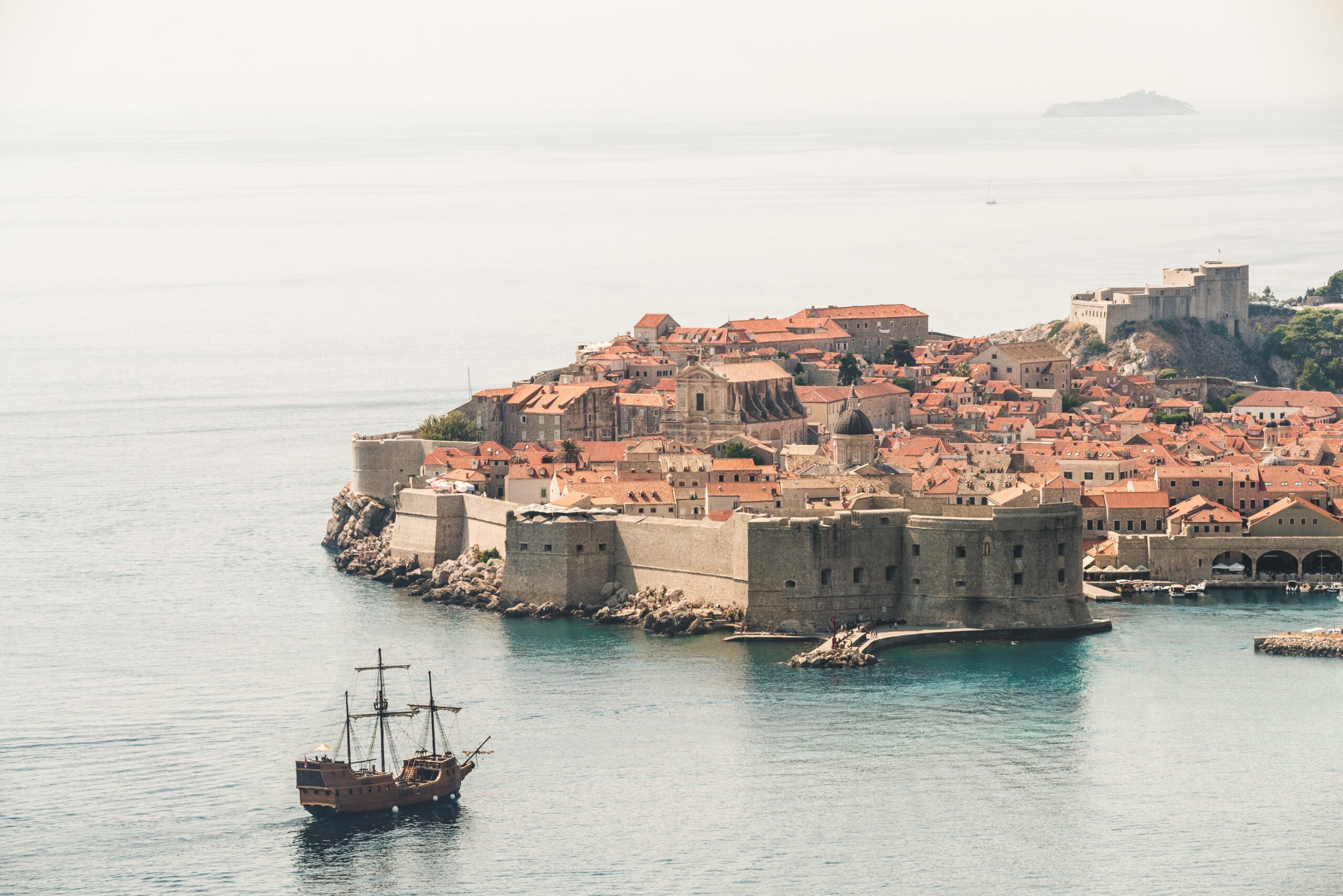 What to Do in Dubrovnik, Croatia
It is almost impossible not to fall deeply in love with Croatia's Dubrovnik, which offers beautiful baroque architecture, picturesque limestone streets, and the relaxing sight of the Adriatic.
There is, however, more to the city than its stunning surroundings and picture-perfect Old Town, as there are many attractions to visit, restaurants to try, and landmarks to experience. To plan an unforgettable trip, read these handy tips on what to do in Dubrovnik.
Visit the City Walls
The City Walls is a top attraction in the southern city. Originally designed to be the city's primary defense during the 13th century, it encircles the stunning old town. The historic walls, which have been reinforced throughout the centuries, include 17 towers, two corner fortifications, five bastions, and the St. John Fortress. The landmark is also open to the public, as tickets are available for 200 Kn per adult and 50 Kn per child.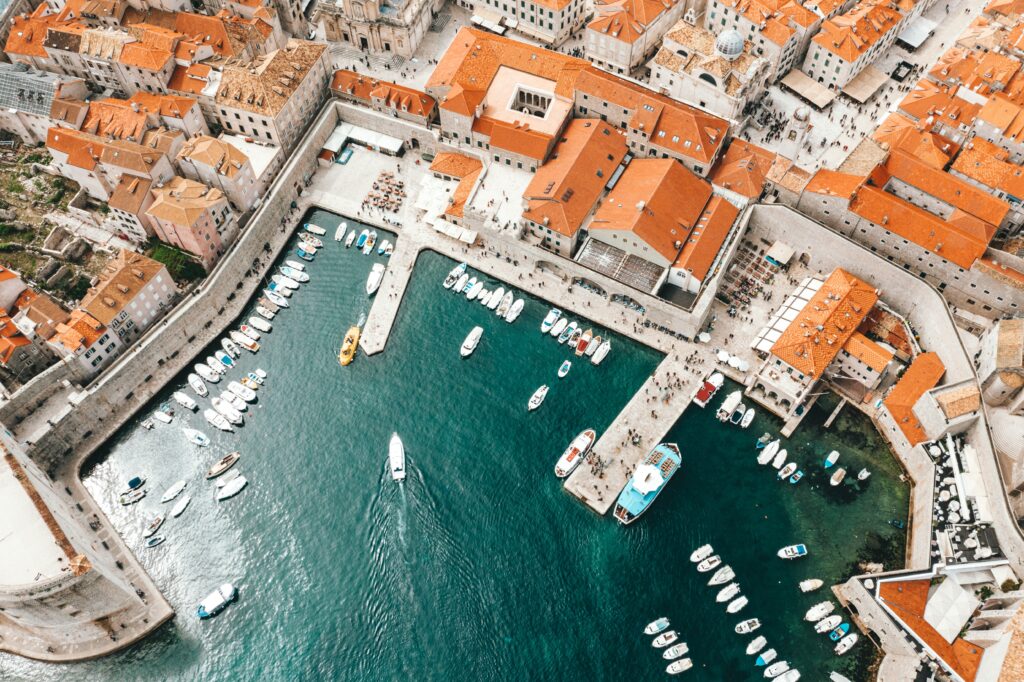 Take a Ride on a Cable Car
Experience the beauty of the Dubrovnik skyline by taking a ride on a cable car, which will start from downtown and travel 778m to Mount Srd in less than five minutes. The landscape is bound to take your breath away once you reach the top, as you can look down at the charming Old Town and the surrounding ocean. Plus, you can grab a bite to eat and a drink at the bistro that overlooks the city. Cable car tickets will cost 170 Kn per adult and 60 Kn for children between the ages of 4 to 12 years old.
A Game of Thrones Tour
Are you a big fan of Game of Thrones? If so, you cannot visit Dubrovnik and not take a tour of the recognizable locations from the hit TV series. For example, you could visit Dubrovnik's West Pier, which served as King's Landing Harbour, or you could see the Jesuit Staircase, which you might recognize as the Walk of Shame Stairs. There is also an opportunity to take a photograph on an Iron Throne. It's one experience that's bound to become a highlight of your trip to Dubrovnik.
Go Sea Kayaking
Sea kayaking will not only allow you to enjoy an outdoor activity in the sun, but it is a perfect way to breathe in the beauty of Dubrovnik. You can typically do so at the small beach near Pile Gate, which will allow you to journey around the city walls, the pebbly cave beach Betina, and near the island of Lokrum. Plus, you can book a sunset experience, which is best enjoyed with your other half.
Sample Wine at Konavle Valley
If you love nothing more than sipping on a delicious wine under the summer sun, make your way to Konavle Valley, which is located approximately 20km south of Dubrovnik. It is well-regarded for its stunning wines, including the popular Malvasija Dubrovacka. It is a hidden gem that you'll be happy you discovered.
So, if you want to enjoy a fantastic getaway in Dubrovnik, you should add the above activities to your travel itinerary.