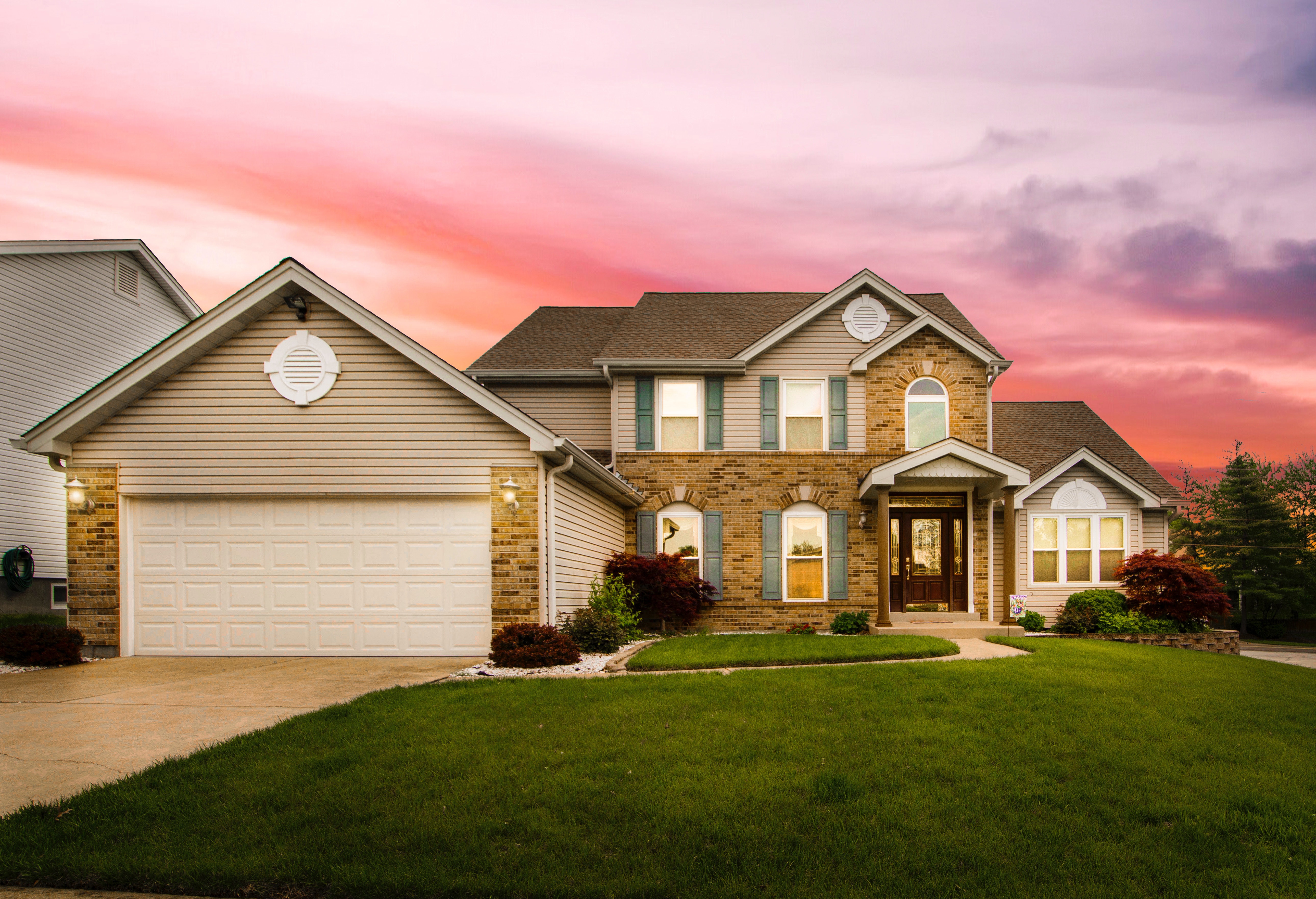 A Guide to Remodeling Your Home with a Disability
According to the US Census Bureau, there are currently more than 40 million people living with a disability in the United States. That's an incredible 12.7% of the US population struggling with a mobility issue.
Unfortunately, many people often allow their physical limitations to stop them from living in an attractive, comfortable, and practical home. However, this doesn't need to be the case. Read the following tips for remodeling your home with a disability.
Consider Your Accessibility Needs
Before you start renovating your home, you should seriously consider your accessibility needs for both your interior and exterior. For example, you might need to:
Widen doorways for wheelchair access
Install a ramp
Add grab rails above your bed, bathtub or toilet
Improve your landscaping
The above could improve your quality of life and comfort within your home.
Adhere to Regulations
Before you get started with a renovation project, you should review the Americans with Disability Act (ADA) requirements. It is, however, important to note that each city will have its own construction regulations you will need to adhere to, which you should familiarize yourself with before making any changes to your property. For example, you may need to have various modifications approved by a local inspector to ensure they adhere to the city's codes and standards.
Work with a Talented Interior Designer
The last thing you will want is for your grab rails or a ramp to detract from your stylish interior or exterior. To improve the layout of your property, as well as the look and feel of your home, you should hire an interior designer to create a beautiful yet functional living space you can proudly show off to your guests. Talk to an interior designer about your taste and needs, so you can create a design to suit your personality.
Hire a Reputable Handyman
Installing grab rails, painting and wallpapering, adding shelving, and mounting TVs and mirrors can be difficult if you are living with a disability. Rather than struggling with a task or asking an inexperienced loved one for help, you should hire a handyman to tackle small or large household projects with ease. They can often complete multiple tasks for an affordable fee, which can prevent a physical impairment from holding you back within your home.
Choose the Best Materials for Your Needs
Many homeowners often overlook the importance of materials, but it's important to make the right choice, especially if you are living alone with a disability. For example, the flooring you choose can make a difference to your mobility and safety when moving from A to B across the home.
For example, those looking for a non-slip surface that is easy to clean should opt for either laminate or hardwood flooring, which could help a person to easily maneuver from room to room in a wheelchair. You also should avoid softwoods at all costs, which are easy to dent and more susceptible to wear and tear.
If, however, you are looking for flooring for your kitchen or bathroom, you should invest in the right water-resistant flooring. For example, you could choose a high-quality vinyl with a foam backing, which will provide greater comfort, cushioning and flexibility.
Invest in Various Technologies
Depending on your disability, you could benefit from adding some tech upgrades to transform your life within your home.
For example, you could invest in:
Clap on lighting
Smoke alarms with auditory or visual signals
Anti-scalding valves
Additional lighting in your kitchen, bathroom, hallway or stairs – ideal for those with visual impairments
Touch-activated faucets
Mistakes to Avoid
There are also many mistakes you must avoid making within your home, which could otherwise impact your health and safety each day.
For example, you must:
Remove cords and cables from your path
Cover uneven thresholds with a rubber mat to support mobility
Avoid throw rugs and small obstacles to prevent trip hazards
Lower mounted switches and controls for easy access
A disability shouldn't prevent you from living in a stylish, comfortable, and practical home. Rather than struggling each day or settling for a second-rate design, you should utilize the skills of an interior designer and handyman to create your dream property.
You also should avoid risking your health and safety, invest in technologies to improve your quality of life, and discover the best materials to prevent unwanted wear and tear in rooms across your home. Small changes could make your disability feel much easier to live with while at the same time improving your comfort and safety.