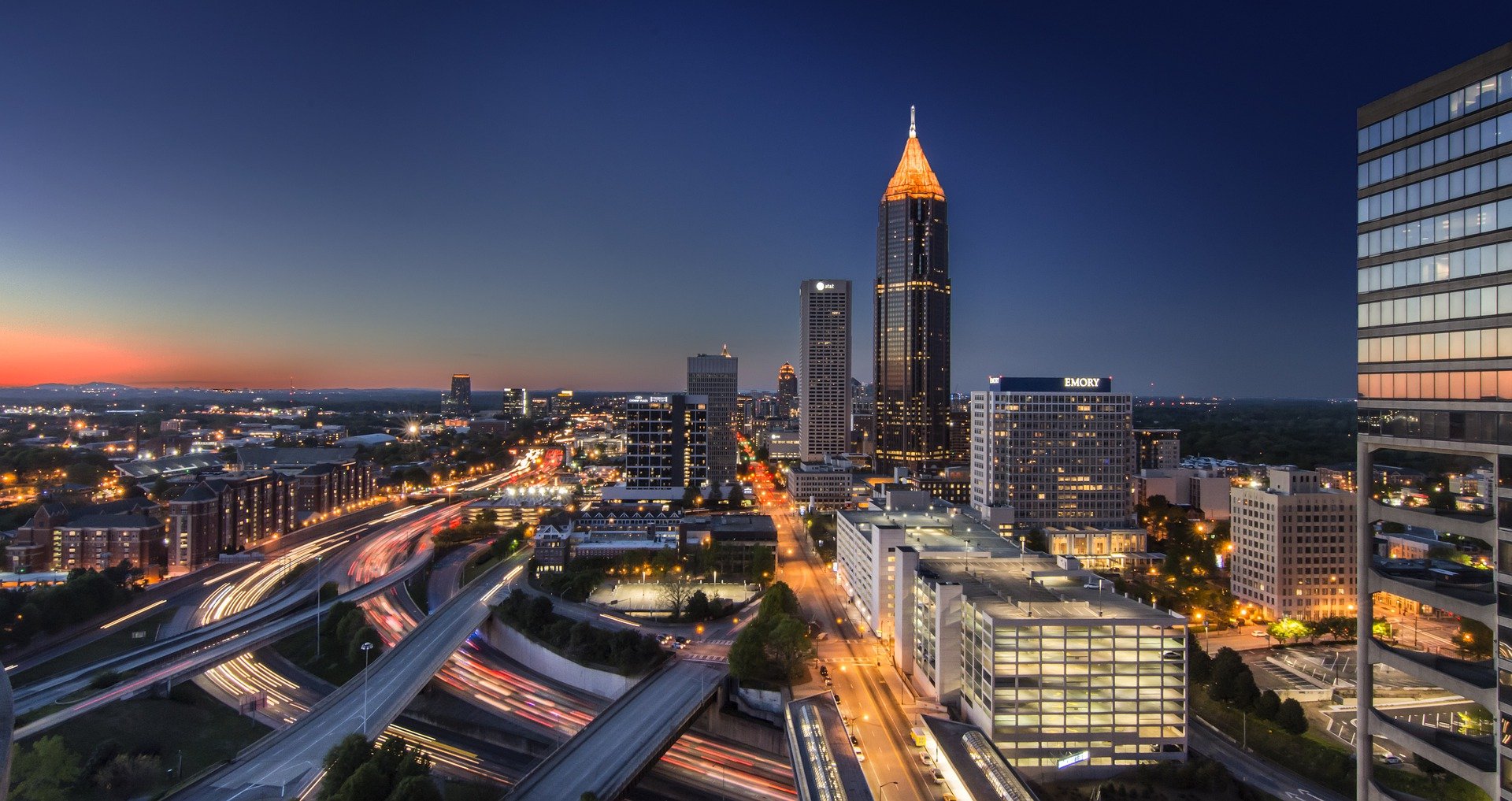 Best Budget Family Vacation Ideas in Georgia, US
Even if you are on a tight budget, you probably want the chance to treat your family to a vacation at some point. Family vacations can help you make precious memories that your children will look back on forever.
Planning a family trip while on a tight budget can be pretty stressful, but thankfully there are plenty of ideas that will give you a great vacation in Georgia without breaking the bank.
The Golden Isles
The Golden Isles are a group of four barrier islands that lie along the Atlantic coast between Jacksonville and Savannah. As well as stunning nature and scenery, there is plenty to do for free or cheap. Between St. Simon's Island and Jekyll Island, there are wide stretches of pristine beaches to build sandcastles or swim in the ocean.
Options for accommodation are plentiful, so there is most likely to be somewhere that fits into any price range. The city of Brunswick plays host to a variety of festivals and tours all year round.
The City of Atlanta
The state capital of Georgia is rich in history and culture, and you will find plenty to do whatever your budget. From the World of Coca-Cola to Zoo Atlanta and the Georgia Aquarium, there are plenty of sights to see that all of the family will enjoy. If you are into museums, the High Museum of Art and the Fernbank Museum of Natural History are world-renowned.
If you wanting to keep the costs low, you can even purchase an Atlanta City Pass, which gives you discounts on visiting various different attractions. If you can't resist exploring some of Atlanta's more upmarket attractions, there are various loans available that can help you afford an unforgettable trip. If you are curious about some of the loans available, read this blog content from Premium Car Title Loans.
Stone Mountain Park
Just outside of the city of Atlanta, Stone Mountain Park is a cross between a natural park and a theme park. As well as hiking and sightseeing, there are many family-friendly activities available from mini-golf to a 4D theater. As well as these, there is also an onsite hotel with a cocktail bar for when the kids have gone to bed.
The Rock Ranch
If you're looking for a camping trip with a twist, why not try camping in a Conestoga Wagon? The Rock Ranch near Barnesville gives you a real flavor of the Old West. Each wagon is equipped with bunk beds, toilets, and firewood. The pastures are idyllic, and the evenings spent roasting marshmallows on the fire are magical.
The Laurel and Hardy Museum, Harlem
The city of Harlem is home to a museum celebrating the iconic comedy duo of Stan Laurel and Oliver Hardy (the latter born in the city in 1892). With memorabilia on display and Laurel and Hardy movies being screened in the theater room, this is a great destination for comedy fans. To top it all off, admission is entirely free.