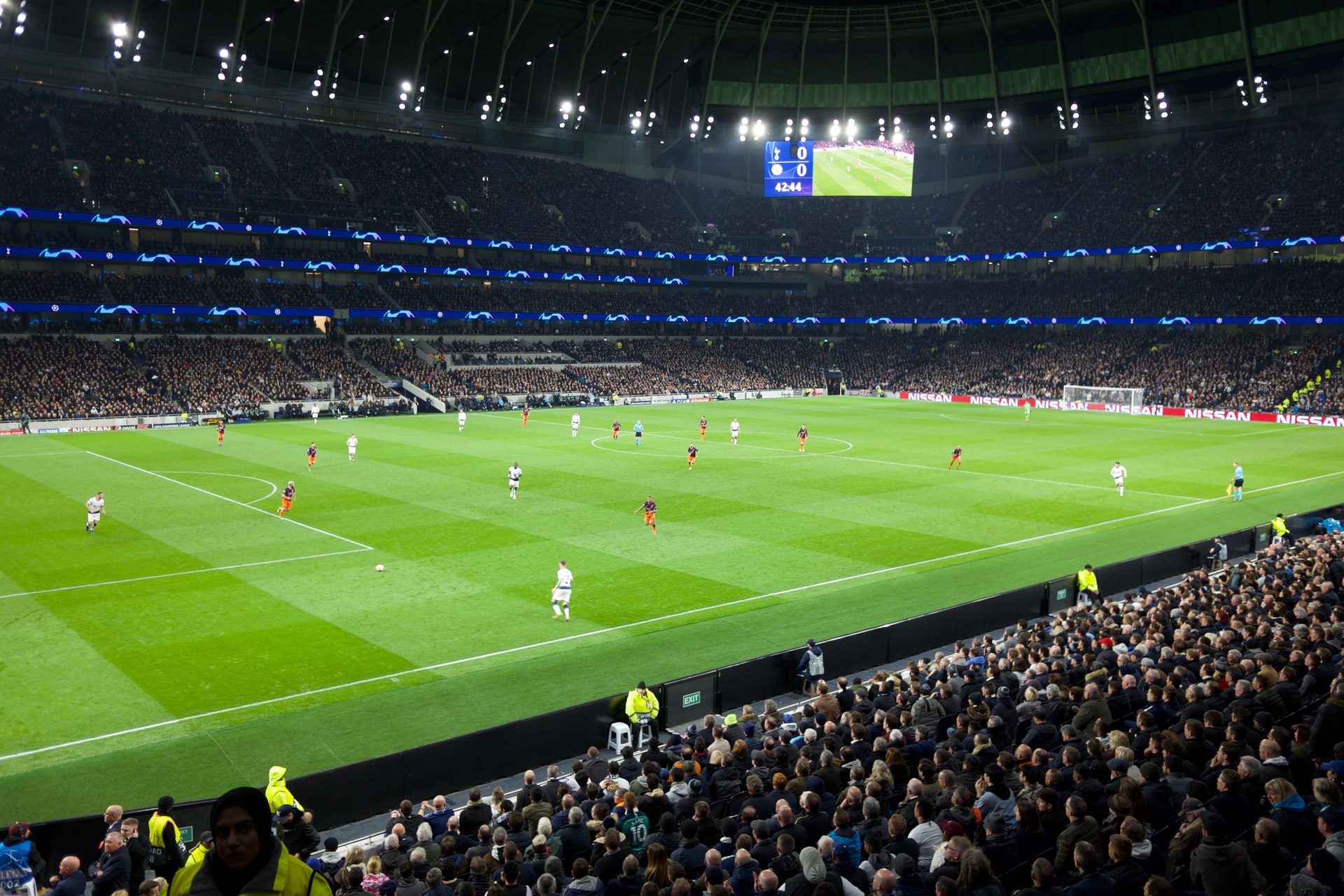 Champions League 2022 Final /2023 Season
The Champions League final is set to be played in Paris between Real Madrid and Liverpool and all football fans are looking forward to the rematch from the 2017-2018 season. The 2017-2018 final saw Real Madrid win 3-1 versus Liverpool after Mohamed Salah went off injured and Loris Karius made multiple mistakes leading to Real Madrid goals.
Real Madrid
Karim Benzema scored and Gareth Bale scored 2 goals for Real Madrid and Sadio Mane got a consolation goal for Liverpool. All football fans will be tuned in on May 28th but fans of clubs not involved are already looking forward to the competition next year. This article gives insight on what to expect for next year's competition and some insight on Champions League Betting for the 2022 final and the 2023 season.
Manchester City
The Champions League will feature Premier League champions Manchester City. After a tough Champions League semifinal loss to Real Madrid, Manchester City will be eager to get to another final with Erling Haaland. Additionally, the Champions League next year will include this year's finalists: Liverpool FC.
Liverpool
Liverpool are looking to add a Champions League trophy to the FA Cup and Carabao Cup this season under Jurgen Klopp. Liverpool fell short of the Premier League after Manchester City made an incredible comeback against Aston Villa to win 3-2 and ultimately: win the Premier League.
Chelsea
The other two teams involved in the Champions League from the Premier League are Chelsea under Thomas Tuchel and Tottenham Hotspur under Antonio Conte. Arsenal under Mikel Arteta and Manchester United under new expected Ajax manager Erik Ten Hag will fall into the Europa League as they finish in 5th and 6th place.
The Final
The Champions League will feature finalists Real Madrid in next year's competition. Real Madrid won La Liga this season and are ultimately looking to capture their 14th Champions League trophy this year. Carlo Ancelotti and Real Madrid fans were hoping to see Kylian Mbappe and Karim Benzema lead the lines next year but Kylian Mbappe has resigned for PSG.
Therefore, Madrid will have to look elsewhere in the transfer market. In addition to that, FC Barcelona and manager Xavi have returned back to the Champions League after dropping to the Europa League this year. Atletico Madrid and Sevilla FC will also join the two giants on the stage of the Champions League with the final two spots of La Liga.
Serie A
The Serie A has seen a shift of the table as AC Milan have won the Scudetto for the first time since 2011. They finished above their rivals of Inter Milan by 2 points and managed to stop them from winning a 20th Serie A championship. The two other teams to make the Champions League are Napoli and Juventus. Napoli are led by Victor Osimhen, Dries Mertens and Lorenzo Insigne while Juventus are led by Leonardo Bonucci with Paulo Dybala and Giorgio Chiellini who are confirmed to make moves away from the club in the summer.
Bundesliga
The Bundesliga includes the normal figures of the Champions League. FC Bayern Munchen, Borussia Dortmund, Bayer Leverkusen and RB Leipzig will be the four teams in the Champions League next year. FC Bayern Munchen are a dominant force in the Bundesliga with a 10th consecutive Bundesliga title and 32nd championship overall but look to improve their european performances after falling to Villareal.
Borussia Dortmund will actively be looking for a striker after their star man will be joining Manchester City in the summer transfer window. In addition to the top 4 teams in the Bundesliga, Frankfurt have also gained a spot in the Champions League due to their Europa League final win against Rangers.
Who Else?
The other notable teams that are involved in the Champions League are Paris Saint Germain. Paris Saint Germain has given Kylian Mbappe a 3 year contract extension and a lot of power in making decisions for the football club to ensure his signature. The other teams involved include Olympique Marseille, Monaco, Porto, Sporting CP, RB Salzburg, Shakhtar, Celtic, Ajax and many more clubs.
Football fans may be looking forward to the Champions League 2023 season but it is hard to ignore the 2022 Champions League of two historical clubs with a combined 19 European cups. Liverpool are favorites for the 2022 final but the odds for the 2023 season have yet to come out for sportsbooks.
Predictions
A prediction of favorites has to include Liverpool, Real Madrid, Manchester City, PSG and Bayern Munchen but they are subject to change with activity in the transfer market. It will be interesting to see what some of these huge clubs do after some of the hottest players on the market have already made their decisions on the clubs they'll be playing the 2023 season with.