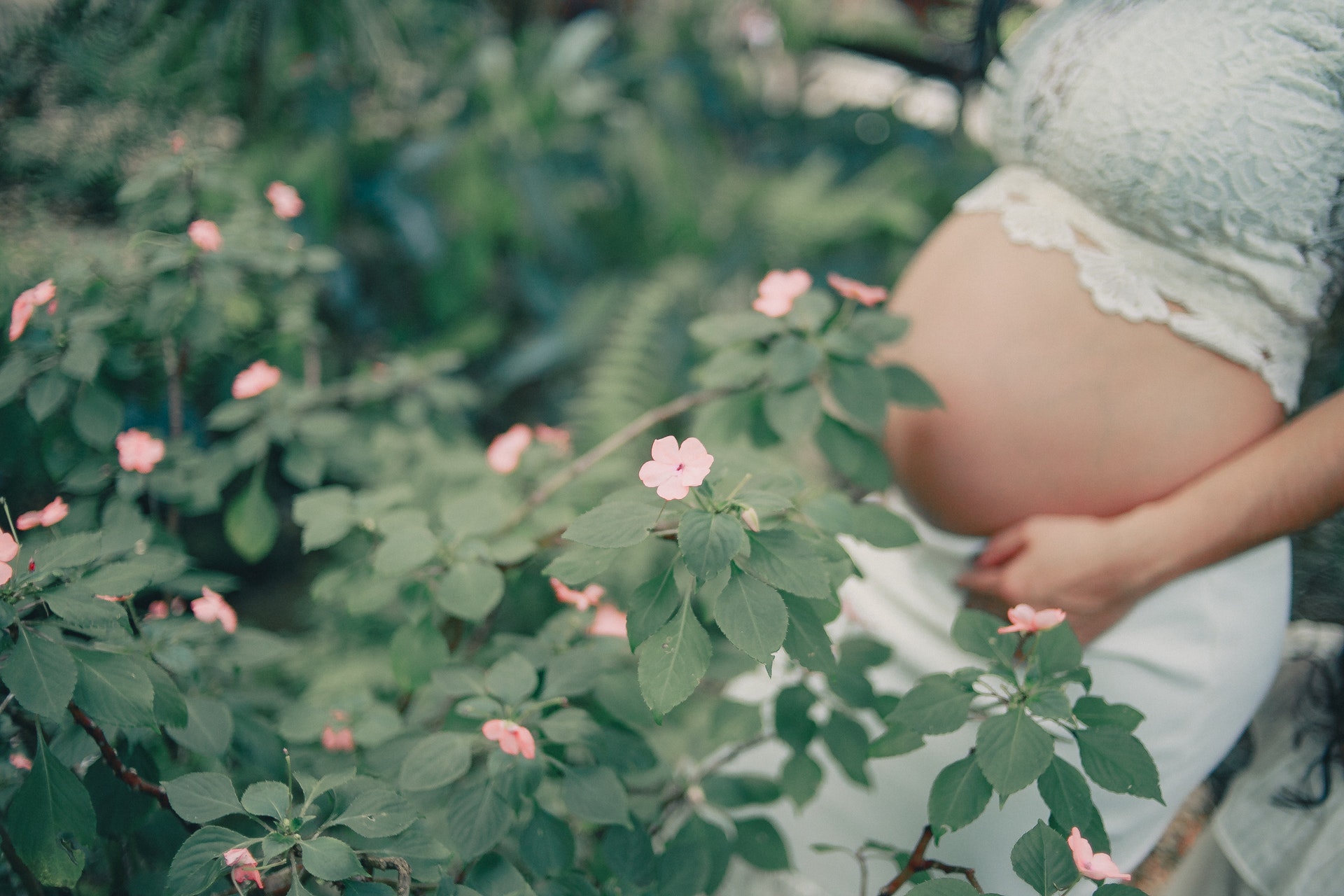 Considering Donating Your Eggs? A Guide To Being An Egg Donor
If you are even considering donating your eggs, this already speaks volumes of your kindness and compassion. Donating your eggs is a complicated and certainly not pain-free process. However, the happiness, pleasure, and out and out euphoria you are giving another woman who is unable to bear children of their own truly knows no bounds.
Requirements To Donate Your Eggs
Donating your eggs involves a very thorough, meticulous step-by-step process, and you will receive detailed information about every stage before the day of the donation.
Typically, you should be aged between eighteen and thirty-eight, a non-smoker with no hereditary illness evident in your family history and have a body mass index that is equal to or lower than thirty-five.
If you are interested in donating your eggs, it is strongly advisable to contact a professional, established, and reputable clinic such as MCRM Fertility. By visiting the experts, they will offer you any advice you need and guide you from the entire process from start to finish.
What Egg Donation Involves
Before the procedure, the first step is to fill in an extensive medical questionnaire. You will be asked on the form some probing questions about yourself, your children if you have any, your family history, and your lifestyle. It is absolutely vital that you answer as honestly as you possibly can for the good of your own physical health and wellbeing.
After you have completed the questionnaire, the next step is to have a full consultation with a nurse who will carry out an ultrasound and blood tests to confirm your suitability. Counselors are available throughout the entire egg donation process, and before you sign the consent forms, you will have another medical consultation. 
Prior to the day of donation, you will be given an injection designed to stimulate the ovaries, as well as undergoing four or five ultrasounds and more blood tests. The nurse will collect your eggs in a similar way to one stage of IVF, essentially using an ultrasound to guide a special needle to extract your eggs from the follicles of your ovaries.
Risks Associated With Egg Donation
Although the vast majority of women who donate their eggs are both successful and recover quickly and fully, it is strongly advisable to do your research on the possible side effects and associated risks to the process.
One of the most publicized risks of becoming an egg donor is the exposure to fertility drugs which, in a handful of cases, can cause ovarian hyperstimulation and may require you to go to hospital. The other most advertised risk in a extremely small number of women is to do with the retrieval of the egg itself which, on very rare occasions, could possibly cause an infection that may lead to bleeding.
Before you decide to donate your eggs, ensure you have read everything you can on the subject and, ideally, have spoken to other women who have successfully undergone the process.