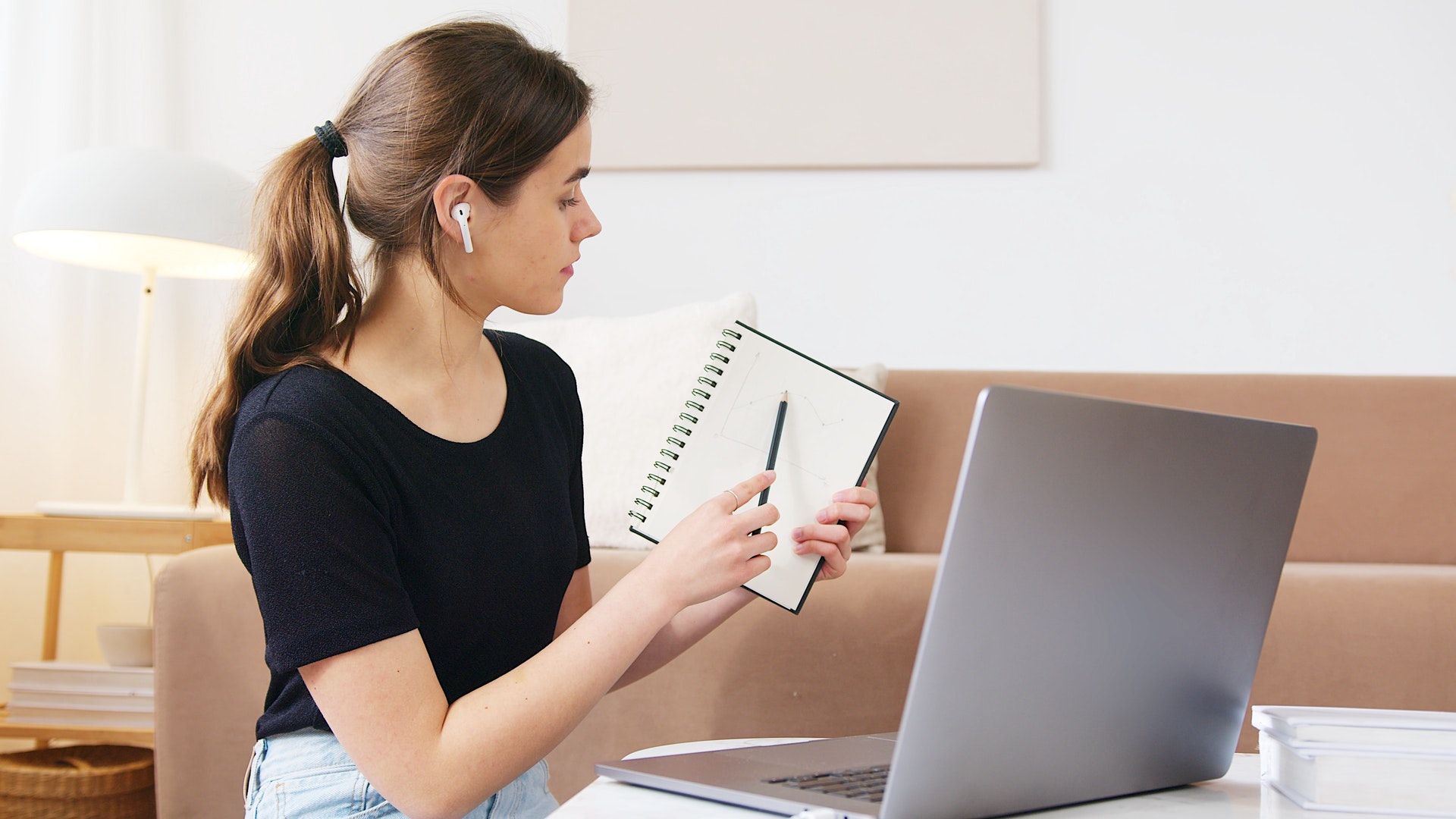 How Completing A Course On Teaching English As A Second Language Will Benefit Non-English Speaking Students In Your Class
All teachers have had the experience of having a child in their class or school who is left out or excluded by other children because they can't speak English well enough to connect with their peers. Events such as these can be heartbreaking to see, especially if the student has recently moved from another country and is suddenly completely out of their depth.
It's always nice to help out, and it can be rewarding to watch the student make friends once the language barrier has been partially removed. However, it might be tough to find the time to learn how to properly teach a child to speak English, which is why taking an online course can have many benefits for you and your students.
The benefits of completing a course like this are many, but there are two that stand out.
1: It can help you boost your students' confidence – and your fellow teachers
One of the benefits of completing a course like the Merrimack M.Ed. in English as a Second Language is that it helps develop confidence. By helping your students learn the English language, you are helping them plot their future path. This can help them understand their lessons and tasks, help them learn when mixing with their English-speaking peers, and communicate more effectively outside of the classroom.
It can help them clearly explain when things are wrong if the person they are communicating with does not speak their native tongue. It also encourages them to talk more during classroom time and play with other children during recess.
It will also help their relationship with other teachers. Both the students and the teachers can feel very stressed and frustrated when there is a lack of communication. If there's a language barrier involved, it can make teachers feel that they are neglecting the student, even though they are trying their hardest to help them.
2: Completing an online course will mean that your other students won't miss out on your attention
Like many other teachers, you will already be very busy with your regular teaching duties, so completing a course online in your free time will not get in the way of the valuable time you spend in the classroom. Not only is the program flexible to fit around your current commitments, but it is also cheaper and less time-consuming than needing to attend an on-campus university.
It can also mean you don't have to take a year or more out of teaching to complete the course, which might stifle your career and your student's progress. Not only this, it will help your career in the future, as having a master's education in English as a second language makes you more employable and opens up the path to possible leadership roles.
Final thoughts
By completing an M.Ed in English as a Second Language degree online, you can help boost your student's welfare inside and outside of the classroom, as well as lifting their confidence. It also has the added bonus of enhancing your career in the future and making your current role more rewarding.