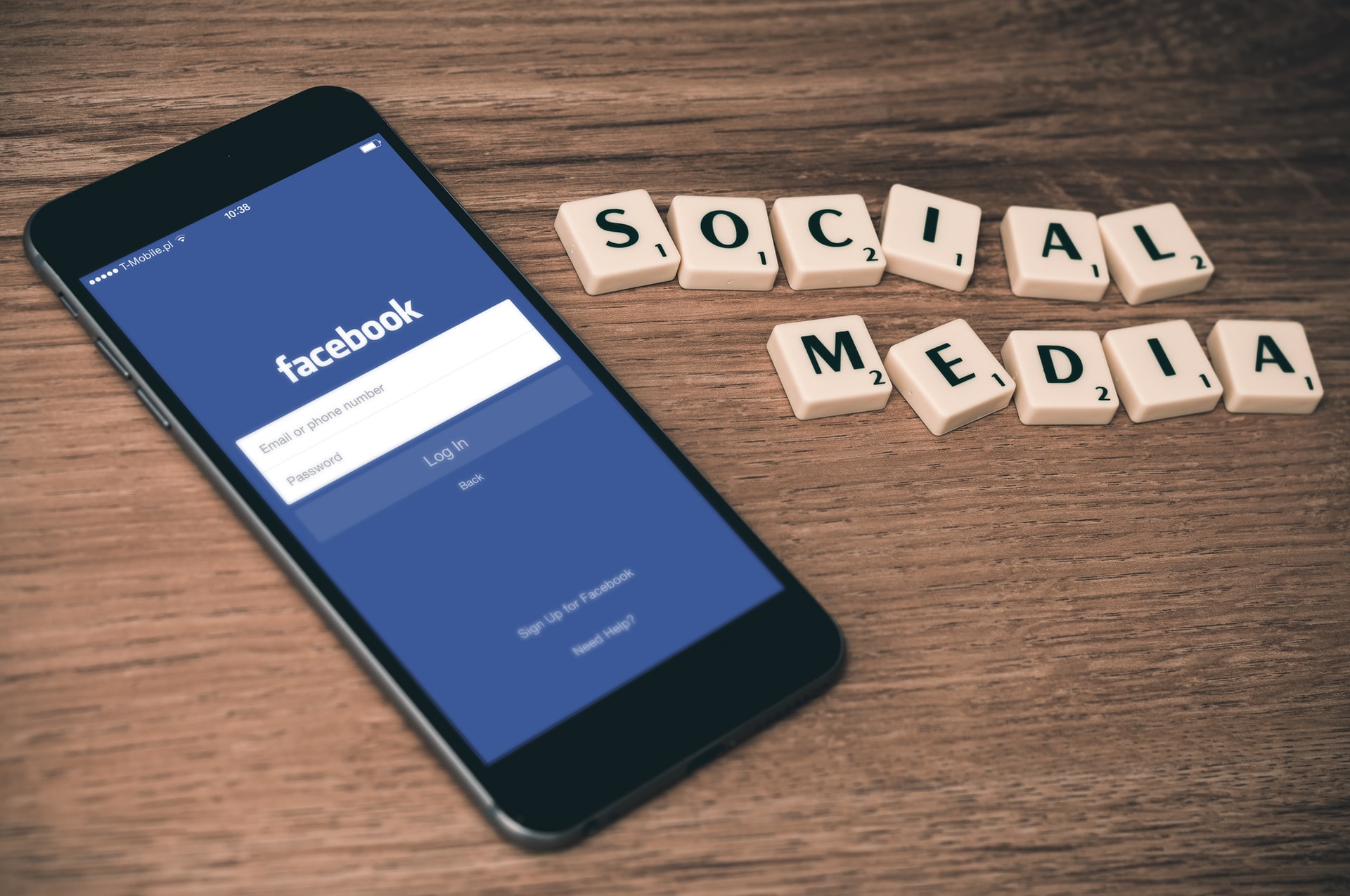 How to Generate More Clicks With Your Video Ads?
A video marketing campaign isn't successful if you don't generate more clicks with it. Hence, it becomes essential to create videos using tools like a free video maker.
However, how can you do that? Well, we have covered some of the best points that can generate more clicks and hence, more customers! Grabbing the viewer's attention is no easy feat, and you shouldn't ever take them for granted. So, click here and learn more on how to optimize videos for social media by using a free video maker with one of the best in the biz!
Know What Is Relevant In The Industry
Generalized and irrelevant ads simply don't work anymore. Instead, you need to research and find out what is trending in your industry. This way, you can reach your brand's voice to people.
The best way is to research your popular competitors, their ad campaigns, and what they're creating. However, make sure that you never duplicate any content.
Instead, take inspiration from social media creators, find the top trends, and create a video ad accordingly.
As sometimes, the right and relatable content are all you need to generate more clicks!
Target Your Ads Properly
Have you ever wondered why you have so many views on your video ads but rarely any clicks? Well, you haven't targeted your ads properly.
There are more than a billion users on the internet, but not all are in the same demographics as yours. Moreover, sometimes, your audience isn't even from the targeted age group.
So, what you need to do to turn those views into clicks, is target everything.
Thankfully, social media apps like Facebook allow you to target a specific audience. Hence, you can target your audience according to:
Location
Gender
Age
Detailed targeting, such as language
You can also exclude any groups of people that you want.
This would definitely make your video ad's reach a bit narrow but productive instead of wide but ineffective.
Engaging and Powerful Content
You should never underestimate the strength of engaging content. So, even if it's just an ad, try to be as creative as possible.
Make sure that the ad isn't simply promoting your content but instead narrating a story. It should be such that the viewer is simply hooked to your advertisement.
Now, you may have some difficulty achieving this, but try to brainstorm and discuss some ideas with your teammates!
Apart from the storyline, it's necessary to focus on the editing of the ad as well. If you want your video ads to stand out amongst the thousands of others, try to master the skill of editing.
If you want, you can look out for an excellent free video maker. It can help you create and edit video ads with filters, templates, and many more features!
Keep Video Ads Short and Impactful
Source: https://unsplash.com/photos/iKdQCIiSMlQ
Let's be realistic: No one really likes to watch ads worth a minute or two. After all, why would they?
So, if you want more clicks with your video ads, try to shorten them up.
For instance, avoid creating a two-minute video ad that doesn't really focus on the main point. Instead, keep the video ads under a minute and ensure that every second is packed with impactful content.
You can also find a free video maker that helps trim any unwanted parts of your video ads and make them concise.
Have a Magnetic CTA
Even if your video ads are short, they won't guarantee you click. So, your last and final resort is to have an extremely magnetic CTA.
CTA, also known as Call to Action, can help in guiding the audience to invest in your product. So, you need to ensure that you have a powerful CTA that will attract your customers.
Given below are a few tips to remember whenever you include a CTA in your video ad:
First, make your CTA sound energetic and enthusiastic.
Let your audience know in a concise manner why they should invest in your product.
Keep your CTA short and try to use numbers wherever possible.
Get creative, and don't go for the same old sales language.
If you have any more ideas, don't hesitate to try them out! Who knows, they might become your unique and customized strategy?
Don't Forget to Add Subtitles!
Have you noticed that most video ads lack subtitles? Well, don't make the same mistake as them!
An average person has their phone volume set to low or silent. So, if your introduction is quite catchy, subtitles can help in catching their attention.
Moreover, subtitles can also help in adding extra instructions if anyone can't understand the audio properly. If you want, you can also add a humorous touch to your videos, using subtitles.
So, make sure that you edit your video ads and add subtitles to them without fail.
First Impression Is The Last Impression
Yes, when it comes to video ads, you need to stand by this old rule.
Many viewers mindlessly scroll through their phones, and if your video ad isn't catchy enough, they won't be compelled to watch it. Hence, you won't get many clicks either.
So, the best way to attract viewers to watch your video ad is by using excellent graphics and color schemes.
If you're kind of new at this, you can customize templates provided by a free video maker. They're quite easy to use and can fit your requirements too!
Moreover, you can also try eye-catching fonts right from the start and conversational words to attract the audience.
Share Them On The Right Platform
Source: https://unsplash.com/photos/DfMMzzi3rmg
You need to become mindful about where you share your video ads. Today, there are several platforms, but only a few are fruitful.
So, we recommend sharing your video ads on:
Facebook
Instagram
Pinterest
Twitter
YouTube
Snapchat
Apart from social networking sites, you can try out ad networks such as Vungle too. Keep in mind that the more you share your video ads, the higher your chances are of getting more clicks.
Final Thoughts on Generating Clicks With the help of an Free Video Maker
The entire scenario of advertising has changed due to the internet today. Hence, if you want more clicks, you need to make the most of this opportunity.
So, don't forget to create exciting and unique video ads with a free video maker. Also, follow some of our tips above to convert those ghost viewers into customers!