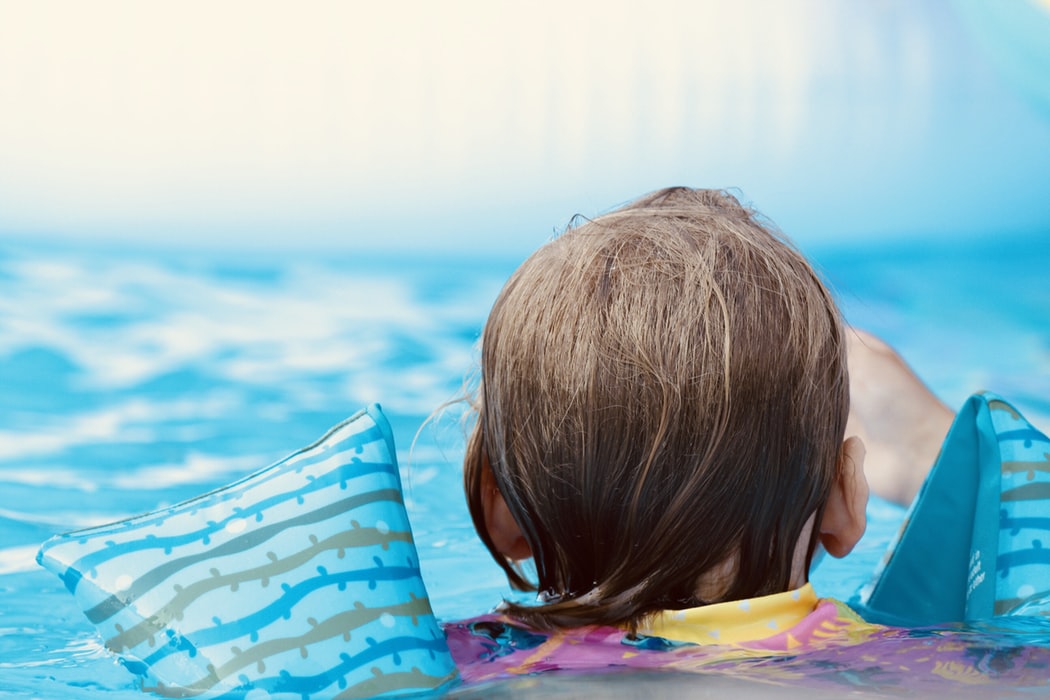 Kids Swimming Lessons in Orange County: What Every Parent Should Know
Thinking about investing in kids swimming lessons in Orange County? A lot of parents are on the fence about this, mainly because the OC is located next to the stunning Pacific waters. With such close proximity to the ocean, what's the point of spending money on a swim academy? Even if you live mere steps from the water, it's always a good idea to send your children to swim lessons. 
There Is a Swimming Program for Every Child
When you sign up for a proper swim academy, you'll have access to so much more than just swim lessons. The best swim schools will offer a variety of programs, each one offering something new and different to children (and even adults). If you see that a swim school only offers lessons and nothing more, consider signing up at a different location. Here is a list of the general programs that should be offered by the swim academy you choose: 
Baby Splash
Parent and Me Classes
Individual and Group Swim Lessons
Intro to Swim Club
Swim Club
If you're lucky, there will even be programs specifically geared towards adults. Many swim academies offer weekly or bi-weekly programs for seniors who are in need of a low-impact form of exercise. Swimming is great for this, and you might even spend more time in the swimming pool than your kids do. 
Swimming Lessons Are the Best Way to Learn About Water Safety
Teaching your children about the basics of water safety is essential, but it is even more important when you live in a coastal location. Ocean water can be extremely powerful, especially for people who don't have basic water safety knowledge. Help your child to acquire this knowledge by joining a swim academy. The professionals teaching swim lessons and leading classes will put a strong emphasis on safety. 
Birthday or Special Event Coming Up? Consider Throwing a Swim Party
Why plan a boring on-land birthday party for your child when you could do something out of the box. Consider spending birthdays and other holidays at the swimming pool. Top-rated swim academies will offer the option for members to rent out the pool for a few hours in order to celebrate birthdays and other special occasions. 
By throwing a swim party for your child, you aren't just doing something out of the box, but also promoting physical activity. When you schedule your party, you can be sure that safety is the main concern of the swim academy team members. Depending on the number of children in attendance, there will be at least one lifeguard on duty at all times while the party is in session. 
Swimming Has Been Proven to Help with Child Development
Attending swim programs with your infant or toddler is one of the best things you can do for promoting your child's physical development. Swimming at a young age – even if you can't really call it swimming just yet – helps to promote balance, depth perception, and basic motor skills. Keep in mind that when young children are involved, parents are required to be in the pool.