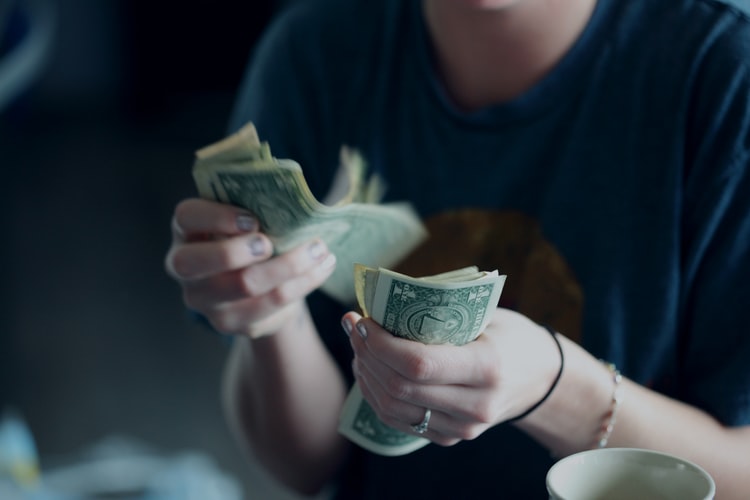 Lyoness – How Cashback Sites Help Everyone Involved
In the last 5 years we have seen a huge rise in brilliant sites such as Lyoness which help its users to get cashback on their purchases. This is yet another offering online which can help to save people money when they are shopping and cashback joins sites such as coupon websites and blogs dedicated to finding the best promotions. Websites such as Lyoness don't just help the consumer, everyone involved in this deal benefits and it is a very smart way of giving people big savings. In order for people to have faith in cashback sites it is important to understand why they exist and how they can be mutually beneficial, let's take a look. 
The Brand
When a company offer money off one of their products it is something called promotional marketing with the idea being to give consumers a great deal so that they will test and try the products. The notion here is that once the customer has tried the product at the lower price, they will be impressed enough to shop that brand again, paying a higher price in the future. When a company places its products on a website such as Lyoness they are getting exposure and they are able to sell more volume this way. The cost to the manufacturer is usually the cost of the profit which they will make on the product. Cashback sites give them an opportunity to boost sales and to market their products. 
The Consumer
The consumer is really the big winner here as they are able to save a lot of money on products which they buy on a weekly basis. The range of products and savings may inspire them to buy a different brand of shampoo or bread, but ultimately they are going to be able to save money thanks to a site such as Lyoness. There is no catch here either, the customer genuinely gets the product which they want and they get the saving that they want, no strings attached. 
Cashback Website
The website which is offering these promotional savings are also able to benefit from this deal and they can make money as a middle man. These sites make most of their money via membership subscriptions, a small payment which each user will make in order to get access to these hot deals and promotions. Cashback websites are also able to make money from advertising on their popular websites, and these two revenue streams can be quite substantial. The more users that cashback sites have, the more money they will make by way of membership fees and the  better offers they will be able to give their users, because brands will want to tap into the biggest markets. 
As you can see websites like Lyoness offer financial benefits to both the brands and the consumer, whilst still being able to make their own money as part of this transaction. A win-win for all involved.