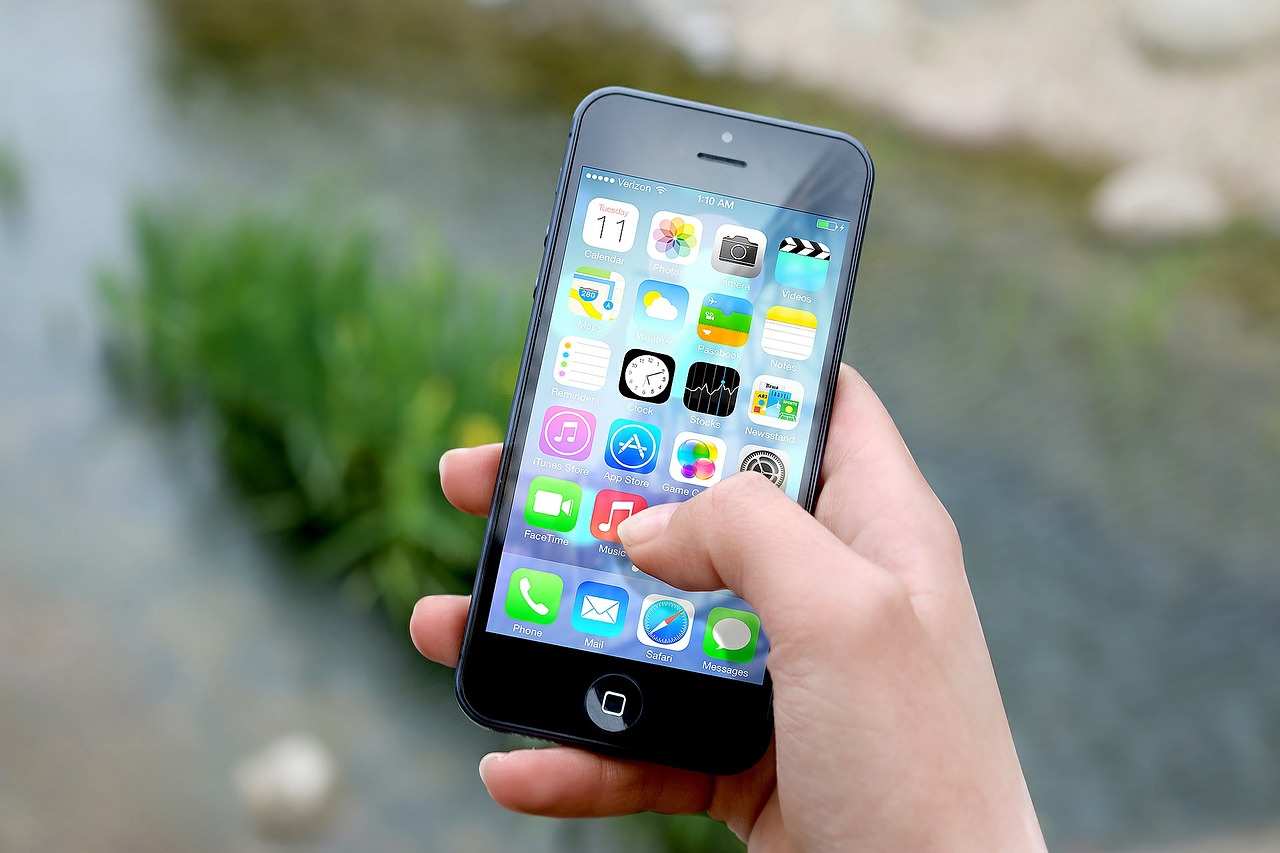 The Best iPhone Apps for SEO Enthusiasts
Anyone feeling particularly passionate about search engine optimization has certainly heard of top SEO resources like SEMRush, KWFinder, and Ahrefs. These are all well-known SEO resources used by hundreds of thousands of people around the world.
They can easily be accessed from a desktop or laptop, but unfortunately many top-rated SEO tools like these don't have a mobile app for use on the go. That doesn't mean there aren't SEO apps out there, though. Check out the best iPhone-compatible apps for SEO lovers like you.
SEO Automatic
You'll be surprised by everything that's offered by the SEO Automatic app. It can do just about anything related to SEO, including content, coding, and on-page analysis. For all of your legit data analyses to be completed, it takes less than a minute for SEO Automatic to work its magic. The free version is pretty solid, but it is definitely recommended that you upgrade to the premium version of the app – it's only ten bucks.
Analytics Pro
Analytics Pro might not be free, but the $5.99 it sets you back is completely worth it. This app should be your go-to tool if you need quick and easy access to Google Analytics for your website. It gives you all the necessary stats and data relating to your website and its traffic. If you haven't downloaded Analytics Pro, you're way behind the SEO times.
HubSpot
Similar to Analytics Pro, Hubspot provides you with tons of data regarding your website. It shows the number of visits, where the visits are coming from, and how interested the user seems to be with the site. The perk of using HubSpot over Analytics Pro, however, is that HS links with your social media accounts. But wait, there're more. Hubspot also provides training and supports for bloggers, content creators, and web developers.
WordPress
Maybe you're already very familiar with WordPress. Perhaps you've even been playing around with it at some point today. Well did you know that there is a mobile-friendly WordPress app? If you thought you couldn't live without the browser version of the site, just wait until you download the WP app. If you need to publish some fresh content onto your site, simply open the app to get it done. Oh yeah, and it's completely free.
SEO Pro
SEO Pro is your best bet if you want to monitor your SEO efforts and keep tabs on your progress. You won't just be able to track your SEO efforts, but you can also keep an eye on Google Page Rank, Yahoo Indexed, Alexa Rank, and more with your SEO Pro download. It gives you a clear picture on your progress and you can easily see daily changes.
EverNote
OK, so EverNote isn't specifically geared towards SEO pros, but it's still extremely helpful. The EverNote app is a great way to jot down your SEO-related thoughts and notes, and SEO'ers tend to have a lot of random thoughts floating through their heads at all hours of the day and night.