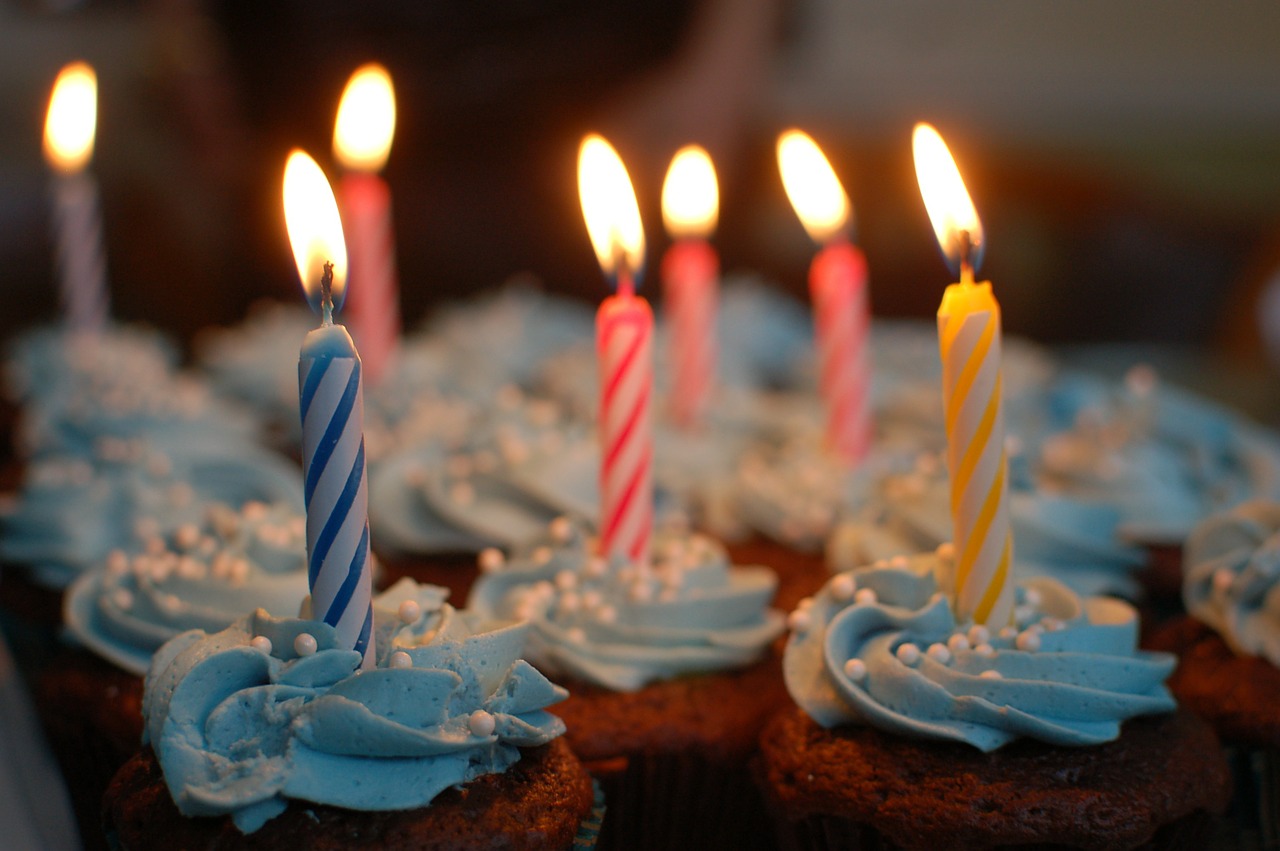 TOP TIPS FOR PLANNING THE BEST BIRTHDAY PARTY EVER!
Anyone who has organised a birthday party for their child knows that whether they are two or twelve you want it to be as special as possible. Whilst this can be challenging, with a little helpful planning, from sites like Mini and Maximus you can give your child and their friends a really memorable party. Parents these days know just what a big deal a birthday is, so here are some key tips to enable you to give your child the time of their life at their special birthday party.

WORK OUT A BUDGET

Decide just how big you want the occasion to be and then work backwards from what you can afford. But remember not to get carried away and stick to budget when you have decided on a cost then the budget doesn't spiral out of control and cause money issues.

VENUE

One of the big costs of course could be the venue, so decide on the pros and cons of holding the party at home or at an external venue. Your home will obviously be cheaper but will entail lots of decoration and logistics and then an abundance of tidying up afterwards!

If you choose an external venue such as a kids' play zone or a restaurant this will take some of the burden off in terms of planning and organising but will cost quite a bit more for the venue hire, catering, and staff support.

GUESTS

Make some early decisions about who to invite. Some children may want to invite practically the whole class from school, and you will have to decide if you can afford this. Other children may prefer a smaller group of closer friends, and in finding out the numbers this will enable you to decide on the best venue. Six to eight of your child's friends could probably be hosted comfortably at a house party, whereas a whole class is a slightly different matter.

THEME

Another key aspect of planning a fun birthday can be organizing a themed event. This could be based on their favourite films such as Frozen or Star Wars, or could be more generic based on superheroes or cartoon characters. The theme can then be extended to the birthday cake and even small goody bags or gifts for the children.

CAKE AND CATERING

All kids love cake and that unique cake can be ordered once you have an idea of what type of party your child wants. A raft of online options are available for ordering cakes in all sorts of styles and shapes from dragons to cakes with photographs on and there are many other brilliant ideas that will make your child's face light up!

Depending on where you want to hold the party, the catering can also make a big dent in your budget. At home with traditional party food such as sandwiches, mini sausages, pizzas, breadsticks, dips and other snacks is still a popular choice for many. However, if you want to hire a caterer to bring party food or hire a venue with catering ensure you factor in enough food for everyone and have a clear idea of numbers and prices.

ENTERTAINMENT

The options are numerous, but keep your budget in mind as entertainers can charge high prices per hour, but you will have a lot of choice of magicians, clowns, DJs, bouncy castles and everything in between. Ensure you check out entertainers with good reviews and book early to avoid any disappointment, as they are much in demand and can get booked up very quickly!
helpful