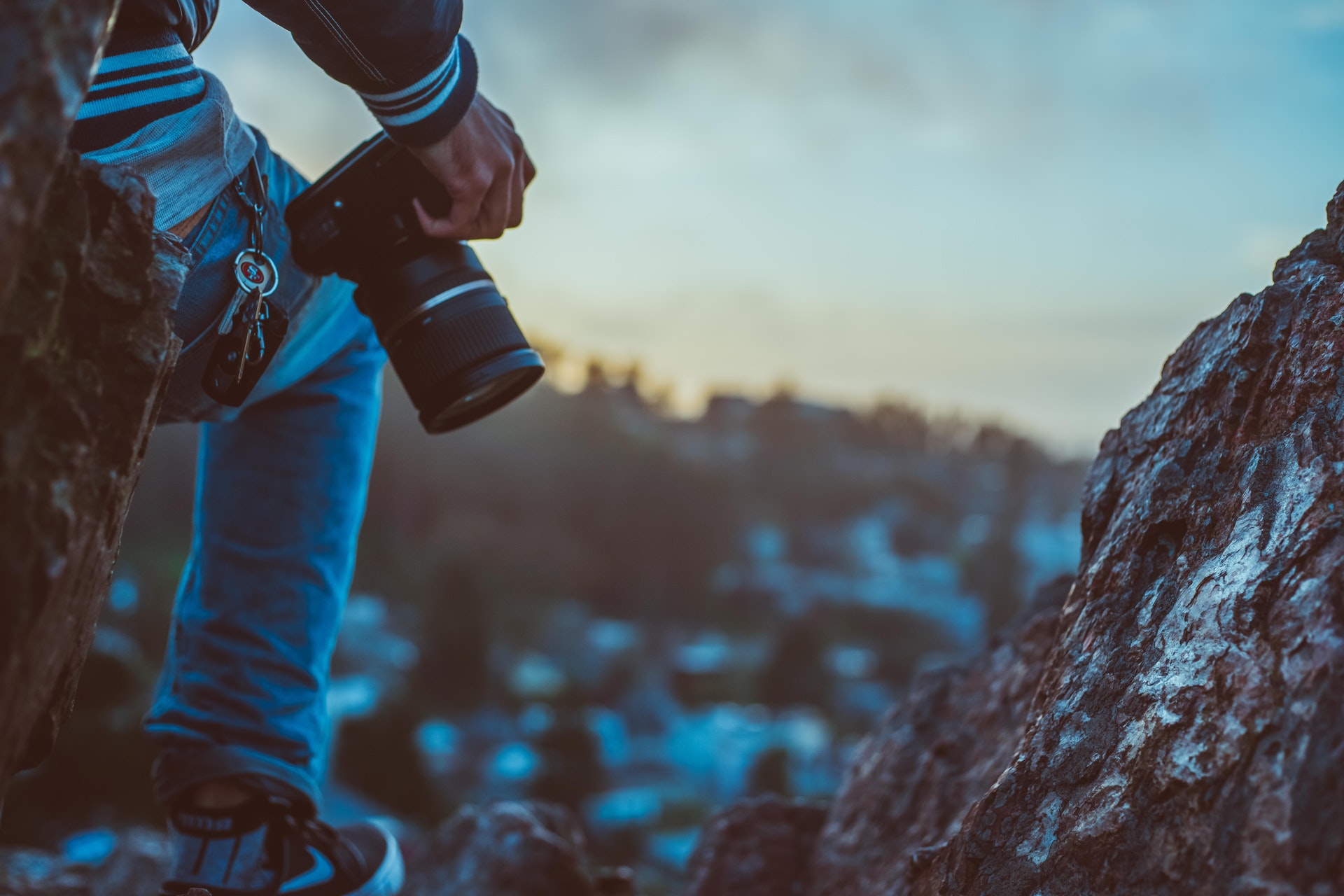 Using a copyrighted image
Using photos may be challenging. You have to learn specifically a way to use pictures lawfully. Each image – whether or not you find it on Google, social media or a stock website, you do not have the right to use it. The consequences of violating copyright (even accidentally) can turn into a problematic situation.
Those found guilty of copyright violation may face charges up to 150,000 for every usage of the image. That's not all; the court has strict rules, the copyright violator can even face jail.
How to use the stock images?
It's not impossible to access those legally sourced free images, and you got to get a license or alternative permission to use them from their creator before using them. In most cases, work involves licensing a picture through a third-party website or contacting the creator directly. This is done by a document signed by the copyright-holder or a certified attorney. Let's see how you can lawfully use pictures:
Creative Commons (CC) 
Under a (cc) Commons license, the copyright owner permits use, adding certain conditions. In most cases, giving image credit properly is compulsory. However, image users should get aware of the rules of the various CC licenses. You will get many guidelines on the web to do that. If you regularly use stock images, try and remember all the rules about using creative commons.
Paid license
A license fee must be paid before using the image. The copyright owner will control such licenses. You can pay for the desired image or photo you'd like to use. As we always suggest, paying for such things may save you from a lot of trouble in future. Make sure to run an analysis before you pay to the source.
Fair use
The free stock image will solely be used for instructional, personal or study purposes. However, this type isn't straightforward for everyday image users as various pics get in thought under the Copyright Act. The term Fair Use means that copyrighted materials may be quoted, within certain circumstances, for use in new technologies, commentary, analysis, reviews and other transformative uses, without paying for them or without implied permission from the copyright holder (designer).
Check the copyrights and model release.
Most importantly, once you've found a photo you want to use, check the copyrights and license of the picture and if the people posed in the photo have agreed to the use of the image (i.e. model). While some stock photo websites provide "free" pictures, there might be certain conditions to using the photos. Few licenses allow only the personal use of images and not the commercial ones, so they require attribution to the creator. For commercial use of photos, such as in ads and promotional banners, you have to get the rightful permission of the people who posed for your photos and it is known as a model release. So before you download a photo, check on the website if they possess a signed model release by the people in the pic.