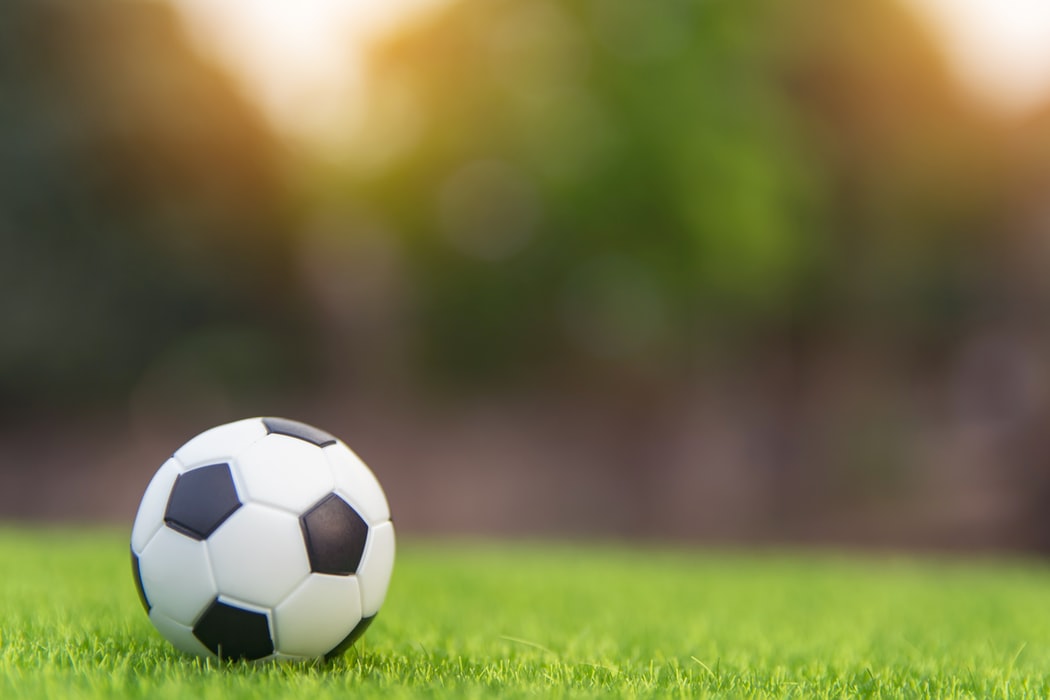 Why Marc Leder Believes That This Will Tottenham's Year
Marc Leder is a very good friend of mine and someone who knows football inside and out. In fact Marc has spent much of his career working with football publications and blogs and, as a Spurs fan, I wanted to pick his brains on how he thought that our season may shape up. To my surprise Marc believes that the coming 2019/20 will be a very good one for Tottenham and he makes a very compelling case. 
Stadium 
Spurs lost 13 games last year which is why it was so incredible that they were still able to achieve a top 4 position. Much of this, Marc believes, comes down to the fact that they didn't have a stadium for such a long time, playing in Wembley for almost 3 years meant that Spurs just didn't have the identity which they wanted. This season however they are going to be back home and they will be able to get better results because of it. 
Transfers
Transfer policy at Spurs is something which many fans hate but Marc believes that this year Spurs will finish up having done some good business. Tanguy Ndombele is exactly what Spurs needed and he expects us to get at least Sessegnon and one attacking midfielder through the door before the window slams shut. Marc believes that Spurs are an attractive club who have money to spend. After posting record profits in 2017, covering the payments on the stadium and signing a new £300 million deal with Nike, that Spurs will be able to boost player contracts and bring in some real talent. 
Disappointment 
Spurs had no right to get to the Champions League final but that is exactly what they managed to achieve last year, and Marc believes that the disappointment of not winning is something which will kick these players on. The players have now had a taste of what it is like to be sat at the top table and that is something which will drive them on in this coming campaign.
League
The league is still just out of reach for Spurs, who aren't quite yet at the same level of Liverpool or Manchester City. Although they may not win the league, Marc believes that they will push the top 2 hard, and that they can expect to lift domestic trophies and secure a top 4 finish again this season. 
Break 
This is the first year in the last 2 that the players have had a proper summer break and that is going to pay great dividends for Spurs. Harry Kane, Son and Alli will be back looking well rested and sharp, having had a good break and a solid pre-season with the team. This will have a huge impact on how well Spurs start the season and it could easily give them a solid foundation from which to launch their season from. 
Is Marc right about Spurs?