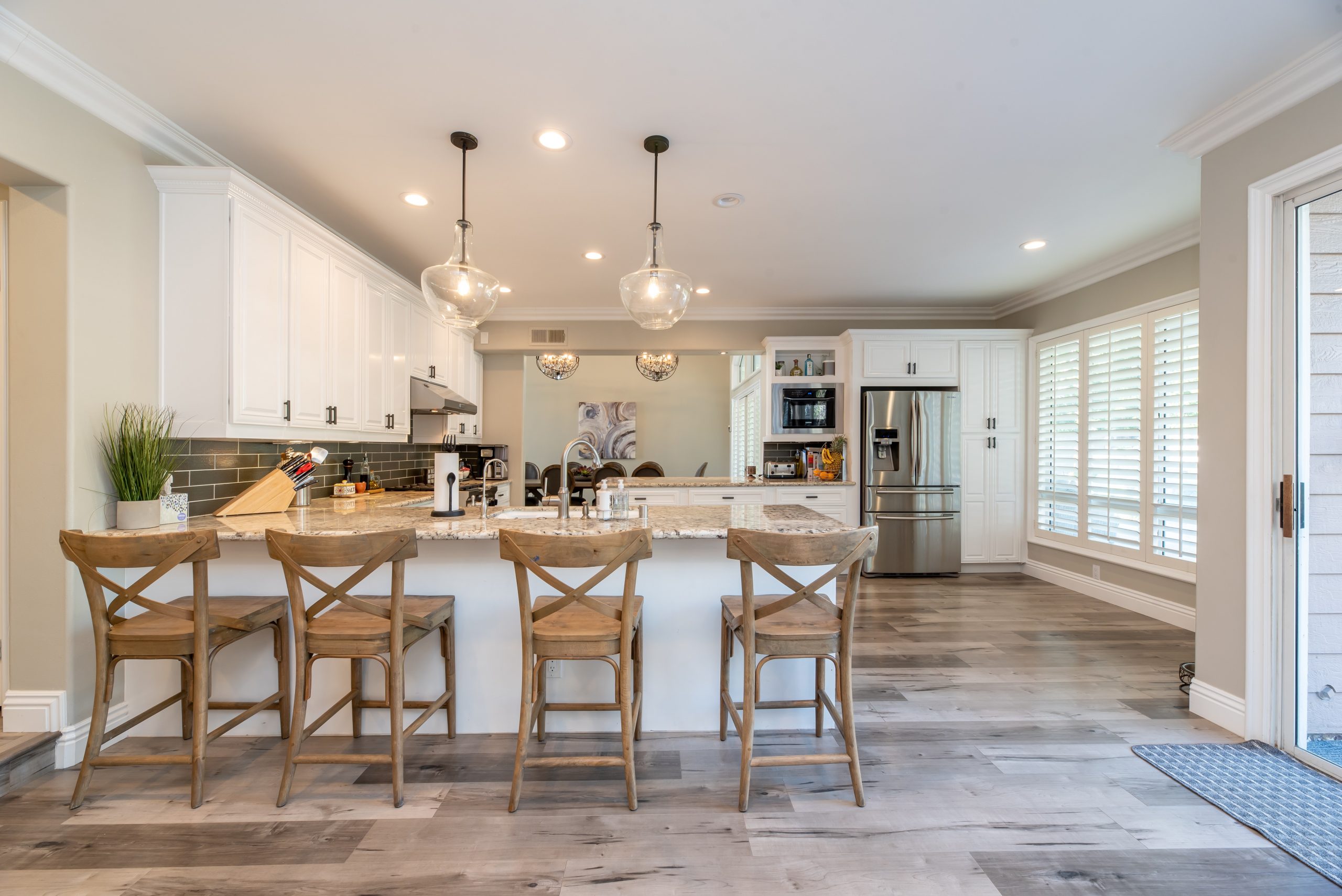 3 Ways To Boost Your Property Value Before Selling Your Home
If you're thinking about selling your home soon, your top priority is likely getting the maximum return on your investment. For those who are wanting to sell their home very quickly, you might not have the time or ability to put in a lot of extra work that could make your home and property more valuable. But if you do have the capabilities to make some updates or upgrades, it's wise to know where you actually should be allocating your resource.
To help you figure this out, here are three ways to boost your property value before selling your home.
Speak With A Home Inspector First
Before any sell of your home is going to be final, there's a very good chance that the buyer will request a home inspection be completed prior to accepting the sale. If during this inspection there's anything found amiss, this could be money coming out of your pocket.
To avoid being surprised by something like this, HGTV advises that you work with a certified home inspector to see what, if any, areas of your home might be a red flag during a presale inspection. With the information they give you, can you learn what changes you should make in order for your home to sell for top dollar. Additionally, you won't be taken by surprise if you learn that something needs to be replaced yet you don't want to take on that cost yourself and would rather just adjust the price of your home accordingly.
Make Things Lower Maintenance
For buyers, one of the biggest perks of a property is if things appear to be low maintenance. While high maintenance homes can be beautiful, many buyers will opt for a lower maintenance home in order to better enjoy the time they're spending in the home.
To make some of these types of changes, Beth Buczynski, a contributor to NerdWallet.com, recommends doing things like putting hardwood or other low maintenance flooring in high traffic areas, installing vinyl siding on the outside of your home, or making your yard more low maintenance with rock or other hardscape.
Know Where To Focus Your Money Inside
Aside from making adjustments that would make your home and property more low maintenance, there are other things you can do to your home that will make people want to pay more for it.
According to Julia Dellitt, a contributor to Forbes.com, if you're wanting to do some interior renovations that will add value to your home, you should focus your attention on the kitchen and bathrooms. Even small changes in these rooms can yield great financial results, so put these projects at the top of your list.
If you're wanting to improve the value of your property before putting it on the market, consider using the tips mentioned above to help you know what tasks to take on.