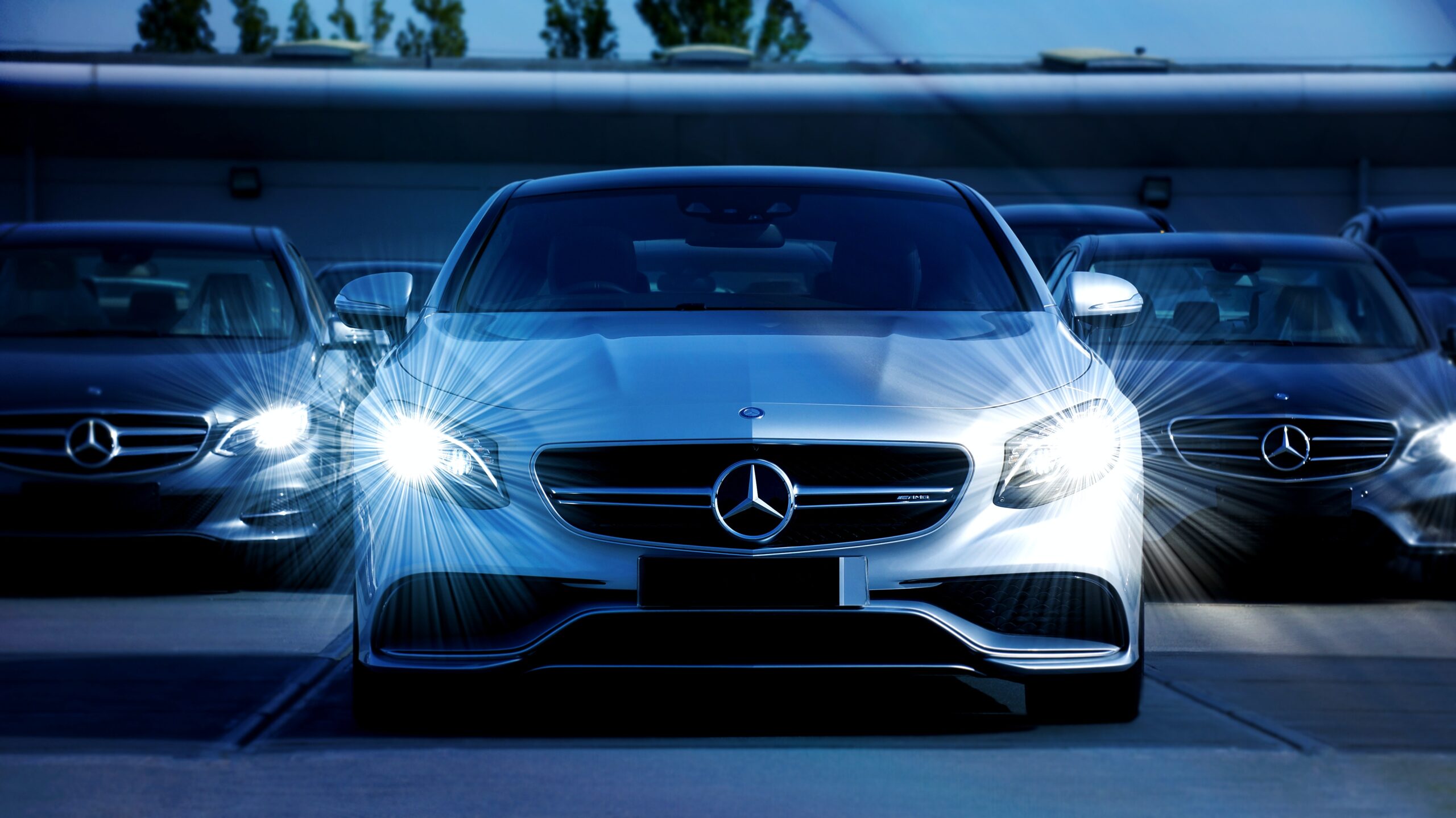 6 Types of Automobile Transport Services
Are you anxious to see the new car in your driveway? Before you decide on a shipping method, let's have a look at all your options to find the right one for your present situation.
1. Car haul
The easiest way to have your new car delivered is to use the services of an auto shipping company. These companies have a fleet of car trailers that can safely transport your new car over hundreds of miles. This process is far cheaper than you flying out to drive the car back home.
When you book a car hauling service, you can discuss the details for expected delivery or pick up, in case you're selling an old car. Also, you'll benefit from modern technology as you can virtually follow the car hauler trailer as it makes its way to your local car terminal and get real-time updates. Don't worry; damage to the car is extremely rare, and vehicle transport companies use a comprehensive insurance policy
2. Expedited delivery
If you need the vehicle sooner rather than later, consider paying for expedited delivery. The shipping company will then make sure the vehicle is in your driveway at the earliest possible time. It is a bit more expensive than regular shipping, but if you need the car now then it might be worth it for you.
3. Enclosed critical
In most cases, people opt for open carriers when it comes to having their cars delivered because it's not a big deal if it gets dirty on the road. However, if you buy a special car, you might want to get it in your garage in pristine condition.
In the latter case, you will likely want to ship the auto in a closed carrier to protect it against the elements. If you're selling a car to a collector, always arrange for enclosed critical shipping to make sure it arrives to the new owner looking exactly like the photos.
4. Drive away
This service is designed for busy people. Basically, what you must do is contact the company of your choice and ask them to send over a driver.
Simply hand them the keys to take the vehicle off your hands. Shipping companies use only experienced drivers with a spotless record for this type of service. They also offer protection in the unlikely event of damage to the car during transport.
5. Home delivery
One of the most convenient types of car transport is home delivery. All you need to do is talk to the shipping company to have your new car picked up from the seller and delivered to your doorstep.
A shipping company might use a combination of transport methods for the long haul to make it happen. All you do is wait for a call from the driver announcing they will be in front of your house at a certain day and time. Easy!
6. Personal auto shipping
This one is like having a whole team working specifically for you. By using this type of service, you can arrange for the car to be picked up from any location and have it delivered wherever you need it.
A professional driver will bring the car to your residence, your office, or anywhere else you might be at a certain time. These services are available all over the United States, as well as in Canada and Puerto Rico.
Final words
Do you want your new car to arrive in optimal condition at just the right moment? If so, choose the type of delivery that best meets your needs from the list above.