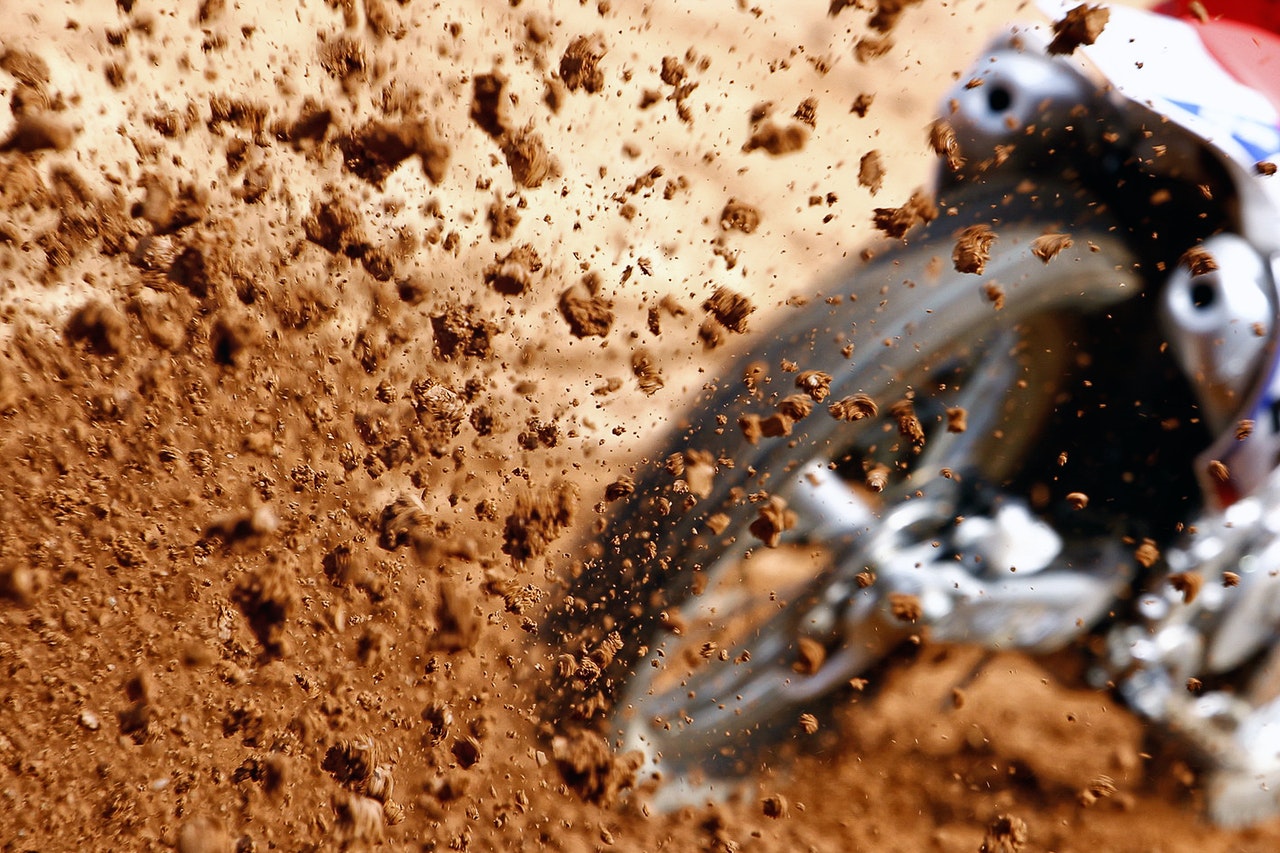 Steps To Create Custom Dirt Bike Graphics
Every bike owner has a passion for bike riding and customizing their bike to stand out of the pack. Not all graphic creators can understand the details you want on your bike, or perhaps they do not have the right tool or skill to create it for you. Several decal companies offer custom graphic kits with a range of templates to create the design you have envisioned to change the look of your bike, but they are expensive. If you have an eye for the style and skills to create designs on a graphic design program, you can produce them without much struggle. Many design programs are available free to use that allow you to bring out your vision to reality using simple tools and tricks.
Let us discuss the steps to create custom designs using free software and tools:
Step 1: Create a Template
Having experience in designing can help you create templates for different parts of your dirt bike. There are many companies offering templates to create designs using custom design kits. A smart user will get an idea of the template's dimension for their bike and can make one effectively using software like Photoshop and CorelDraw. This software comes with tools to create text and custom shapes to create a custom design and have a built-in filter to give it a fresh look to the bike. The tip is to create designs in high resolution for better printing.
Step 2: Create Design on the template
Once your canvas is ready, it is easy to paint your imagination. Even if you are new to using design tools, you can try creating designs by taking inspiration from your favorite biker's bike or any popular design from the internet. Get familiar with the tools and make your Design that best matches your style and personality. If you have a subscription to Adobe Illustrator and CorelDRAW, you can use them or use the free alternatives Inkscape, Boxy SVG, or Vectr. Save your Design in JPEG or TIFF format.
Step 3: Buy the right Printing Material.
The type of material needed for your graphics depends on the durability you want. There are several self-adhesive materials available for printing. Some bikers use vinyl and print the Design on the backside, then glue it and finally cut it as per the bike's dimension to stick it on the backing paper before sticking it on the bike. Choosing the right material depends on how much you can afford. There are expensive and durable materials that give a better look and protect the Design of your bike. Choose wisely.
Step 3: Get it Printed.
The final step to produce the sticker is to get it printed. Generally, printing machines use the four-color system CMYK, but advancements have been made in printing machines with the growing technology. The newest solvent color printing gives you the best results in printing your custom dirt bike graphics.
Step 5: cut the Design.
The final step is to shape the Design by cutting it through the edges and giving it a last look. The designs are cut using a cutting plotter machine that cuts the actual vinyl to provide you with extra space to hold and stick the sticker onto the bike's surface. You can go to the flatbed cutter to cut both the vinyl and backing paper for an easy sticking of the graphics.
Final Advice
It is a piece of cake for a skilled graphic designer to create a custom design, but anytime you feel that it is a challenging task to create and cut the final print of the decal, you can visit the custom dirt bike graphics creator and discuss your thoughts. Guidance from experts will help you through and paint your imagination onto your bike.