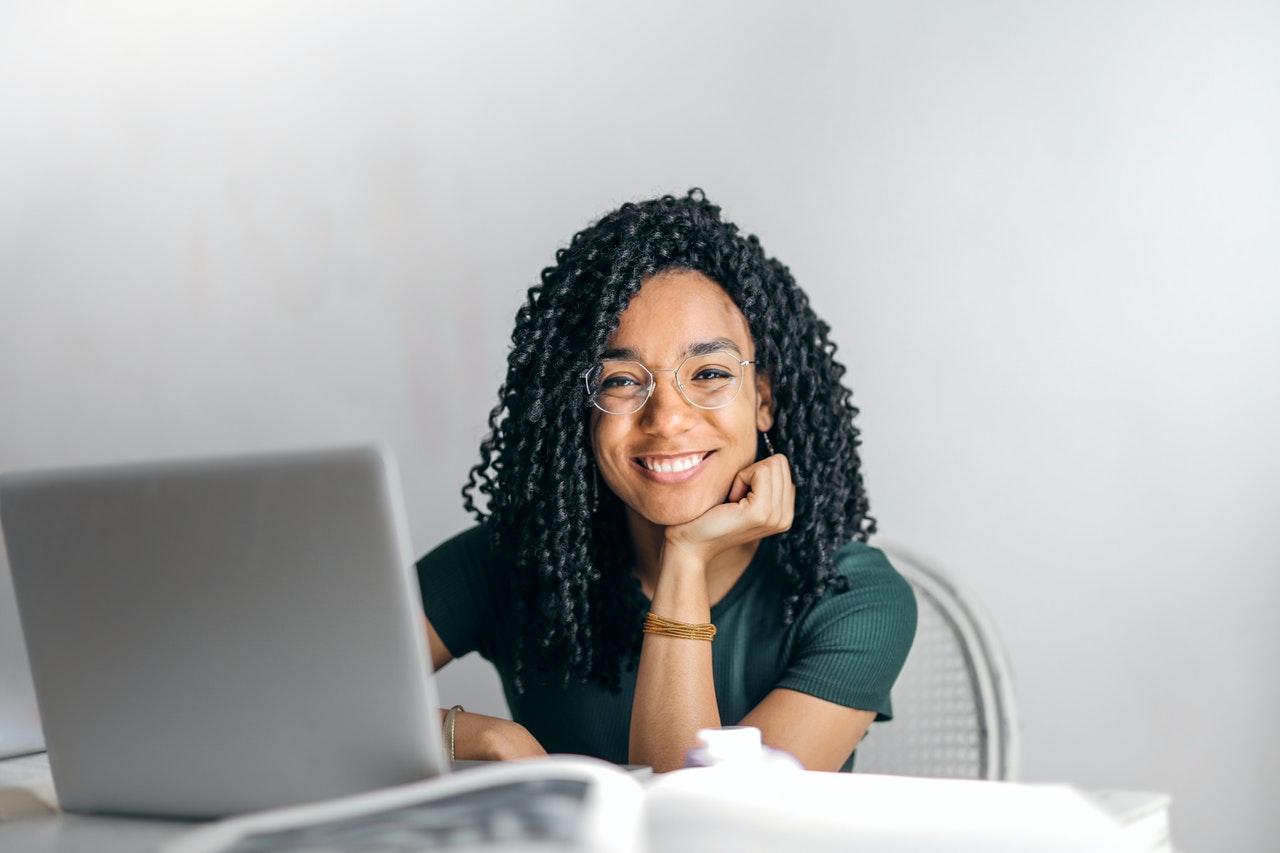 9 Important Questions to Ask When Choosing an Online MBA
Today, there are several reasons to consider studying for your MBA online. Once a traditionally campus-based program that students would commit to full-time, these days, it's getting more and more difficult to return to college without any income, making online MBA programs an ideal choice for students who want to get the most out of their degree but continue working at the same time. Accessibility and flexibility are some of the most common reasons that people seek to complete an online MBA program and right now, those reasons are more appealing than ever with the current coronavirus pandemic leaving us all a little uncertain about the future. But before you decide on the right online MBA for you, there are a lot of important factors to take into consideration. Coming up with answers to these questions will help you determine if an online MBA is right for you, which online school to go with, and which MBA concentration is going to be the best option for your future career goals.
Is an Online Degree the Right Choice for You?
Some people are more suited to studying online than others, so be honest with yourself and decide whether or not it sounds like something that you could do. If you prefer to learn in a physical classroom and are very social when learning, an online program could be a challenge for you since a lot of the work is self-directed and solitary. The ability to motivate yourself is key to succeeding in any online program and many online MBA programs will use a format where students are expected to manage their own workload and are not obligated to participate in online lectures or discussions. This means that the ability to motivate yourself to set a schedule that you can stick to, and manage your time wisely is absolutely paramount to your success as an online MBA student. Evaluate your learning style and consider whether or notonline learning is a good option for you – some people work better in a social setting with more structure.
How Long Do You Have to Complete the Program?
Another main benefit of getting an online MBA is that you can often take more or less time to do it compared to the typical classroom-based options. If you want to pursue an MBA online you could go for an accelerated option to get your qualification as quickly as possible and complete the MBA in as little as one year, or on the other hand, you might want to give yourself several years to complete the program by studying part-time. Ultimately, this will be decided by how much time you have – think about how many other commitments you have that could get in the way and determine what would be a reasonable amount of time in which you will complete the degree. While it might be nice to think about getting qualified in a year, this is unlikely to be possible if you're working full-time, and it's important to think about your health and wellbeing.
How About Networking Opportunities?
For many MBA students, one of the biggest factors of getting this degree is the networking opportunities that they will encounter in college. When studying for an MBA on-campus, every lecture and class is an opportunity to network with people who are from a diverse range of backgrounds; many of whom might be influential in your future career. People decide to study for an MBA at various stages in their lives, so you might be studying alongside business owners, recent graduates, top executives, accountants, and several others. However, the opportunity to network in-person is not always as prevalent in an online degree. Check with the school to see the type of networking opportunities that they offer. Do they host virtual meet-ups, chat rooms, forums, and run social media groups where students can get to know one another online? Even when studying for an MBA online, it's a wise idea to choose a school where they take your ability to interact with your peers and the faculty seriously.
How Flexible is the Program?
Online degrees are a top choice for many students who return to school later in life and have to juggle their studies with work, family, and other commitments. But while online degrees, in general, are known for being the more flexible option, it's important to bear in mind that they are not all the same. Some online degree programs will offer more flexibility than others. Many offer students the option to take full control of their own schedules by deciding whether they'd like to attend set online lectures or simply listen to the recording later on, while others will require you to be available at certain times. Some hybrid programs, which offer a combination of both online and classroom learning, may expect you to be on-campus at certain days and times. Make sure to get the specific requirements and timetables for the online MBA programs that you are researching and choose one that is a good fit for your needs and schedule.
Is the Online School Accredited?
It's important to make sure that you are studying for an MBA that is accredited by a suitable accrediting agency; this is something to thoroughly verify before you enroll in any online business program. Verifying the program's accreditation will help you ensure that it is reputable and make sure that you avoid costly problems later down the line. Some of the most well-known MBA accrediting agencies include:● The International Accreditation Council for Business Education (IACBE)● The Association to Advance Collegiate Schools of Business (AACSB International)● The Accreditation Council for Business Schools and Programs (ACBSP).
These are independent agencies that evaluate the standards of any business program in terms of the faculty, services, teaching, and student, allowing them to recognize a business program that is in line with their rigorous academic standards. You can usually expect an MBA program that is accredited by one of these agencies to offer a high standard of quality.
Is the School Experienced With Online Programs?
It is worth considering how long the business school in question has been offering an online MBA program. Even if the traditional MBA program offered by a certain school sounds excellent, do not assume that the traditional and online MBA programs will be one and the same. Many business schools have a long way to go when it comes to offering online programs and many have only started to do so this year as a result of the COVID19 pandemic, which means that you could end up studying at a school that's inexperienced with this method of delivery. For the best results, opt for an online-only school or a business school that has a long history and a lot of experience when it comes to delivering online advanced degree programs.
What are Graduates Doing Now?
What graduates go on to do after completing an MBA at the business school in question is a strong indicator of the quality and reputation of the school and the program. Click here to learn more about program quality and reputation and what to look out for when choosing an MBA. Bear in mind that an MBA is a large investment in your future, so it makes sense to opt for a school where so far, graduates have enjoyed excellent career prospects. Many online MBA programs will provide you with the opportunity to speak to alumni before you enroll in the program. You can do this by attending on-campus events and open days or reaching out to alumni directly online using sites like LinkedIn to speak with them about their experience.
How Will You Pay for It?
The cost is often one of the most important considerations when choosing any graduate program, and an MBA, in particular, can be a large financial investment. Every student is different and the good news is that if you cannot afford to pay upfront for your qualification there are various financial aid options that you can take advantage of. Do some research into the particular program you are considering and look at more than just the tuition rates. You can typically finance your tuition with a student loan but you might be able to get more financial assistance through scholarships, grants, need- and merit-based financial aid, local assistance, and employer support to name a few.
What's the Support Like?
Finally, consider how much support you can expect to receive from the business school as you embark on an online MBA program. You don't want to end up getting your MBA online only to realize that the business school is not very invested in their online students. Make sure that online students have the same access to resources as on-campus students and find out about how to get support and what types of support are offered when it comes to the study support, help with finding work experience and jobs, and support for student mental health.
Choosing an online MBA program is a huge decision that'slikely to impact the rest of your career greatly. Before choosing the right program for you, these questions can help you determine if you are on the right track.