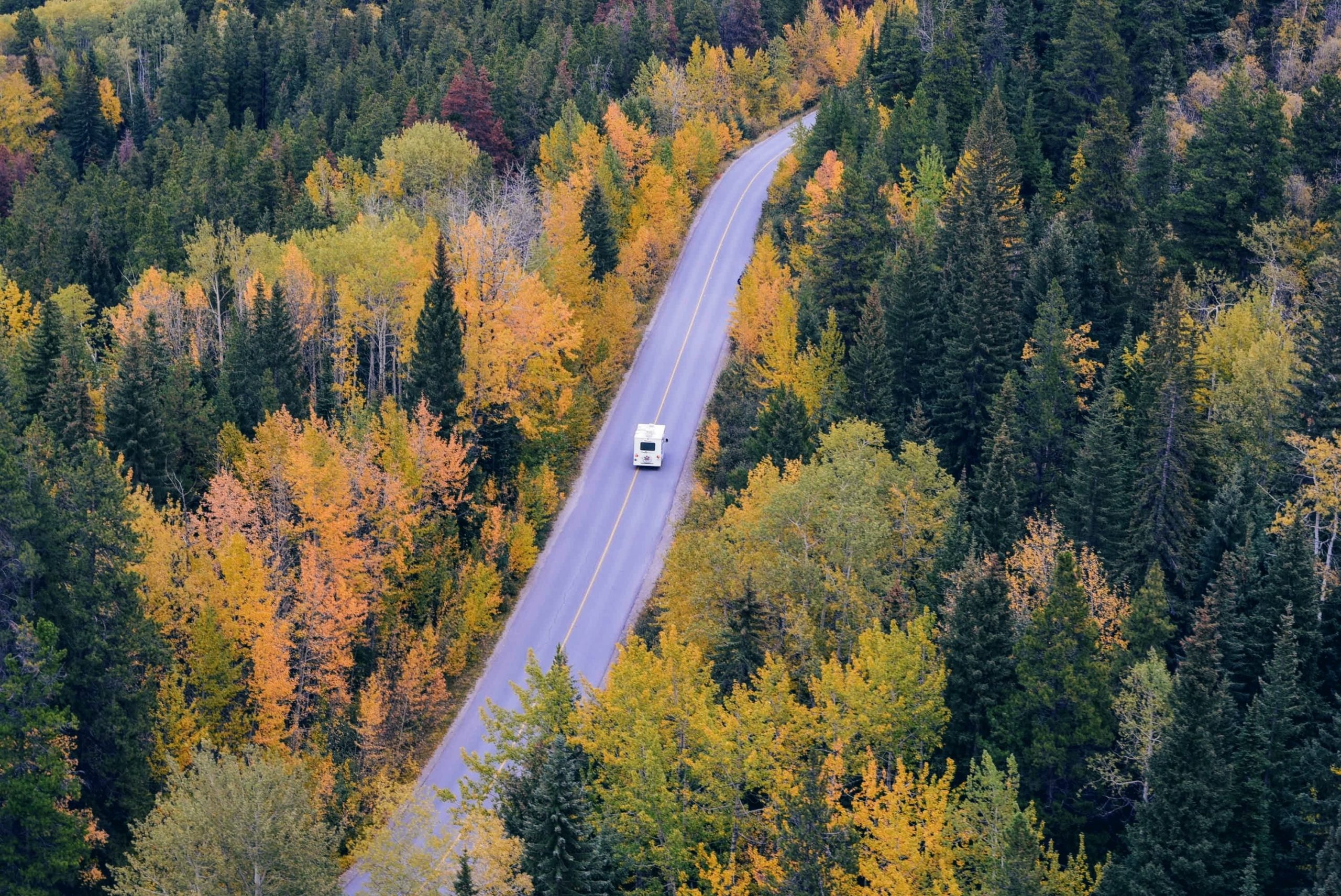 A Backpacker's Guide to Choosing an RV
Backpackers are used to 'roughing it'. However, even though you have proven to be perfectly fine minus your creature comforts, it doesn't mean that you have to continue to do without them indefinitely! An RV or motorhome is the ultimate travel companion suitable to 'nomads' with incurably itchy feet who are always on the move to a new and exciting destination.
Nowadays, you have the option to rent or buy an RV, and a choice between a multitude of different types with different features and in different sizes. Here is everything that you need to know about selecting an RV to suit your needs and your budget.
To buy or to rent?
That is the question. Ultimately, there is no right or wrong option. You will need to weigh up the pros and cons of buying vs. renting as per your individual circumstances. Most people think that buying an RV will be the most cost-effective decision in the long run, especially if they plan to make use of it on a regular basis. This is likely to be true, however, it is also important to consider that your travel requirements may change from trip to trip. Occasionally, for example, you may require more space or a specific feature. In the case of renting, you can choose a different RV each time depending on your needs. You will also probably be surprised to discover just how cheap RV rentals can be.
Know what to look for
Obviously, if you are planning to buy or rent an RV, you will want it to be as comfortable and functional as possible. As such, you will need to know what sort of features to look out for when selecting a model. It is important to know which features are most essential for you personally before making a final decision. For instance, are you more concerned about the RV being pet-friendly or having a spacious kitchen? Are you insistent on the model having air conditioning? Maybe you are looking for a gas cooktop or a trusty generator? Do plenty of research beforehand and remember to be realistic. The lower your available budget, the less fancy the RV will be.
Consider size
Most of the larger motorhomes and RVs can accommodate between seven and nine people. However, if you, as a backpacker, tend to travel light and in smaller groups, you will be unlikely to need as much space. After all, the bigger the RV, the more costly it is likely to be. Alternatively, you could look into buying or renting a standard or a compact RV. A standard RV can comfortably sleep five people, while a compact RV can fit around two or three. Standard RVs are usually popular choices among families, while single couples or a couple with just one child will often find that a compact RV ticks all of the boxes.
Know what type is best suited to your needs
Along with different features and different sizes, there are also numerous different types of RVs to consider. Most are categorized according to class which also relates to sizing:
Class A: Class A RVs are usually the larger ones and the most expensive. They resemble buses – luckily, however, you won't require a commercial driver's license in order to get behind the wheel. They promise maximum space and luxury and often come with special 'pop-out' sections.
Class B: Class B RVs are also known as 'camper vans' and are usually the smallest RVs available on the market. As a result, they are also the most affordable. While they come with basic amenities, such as a toilet and a shower, they will generally have much fewer features than Class A and Class C alternatives.
Class C: Class C RVs are the middle-of-the-range options that are usually built upon chassis cabs. They boast more space and amenities than Class B RVs and are smaller than Class A RVs. They are the perfect choice for someone who is looking for something luxurious, yet still compact and affordable enough to fit in with their budget.
Along with these types of RVs, you will also have the option to invest in fifth wheel or travel trailers. These are designed to connect to your vehicle with the help of a traditional trailer hitch or by connecting to a pickup's bed floor.
Now that you know how to buy or rent an RV or motor home that perfectly suits your needs, you can confidently move towards making that final decision.