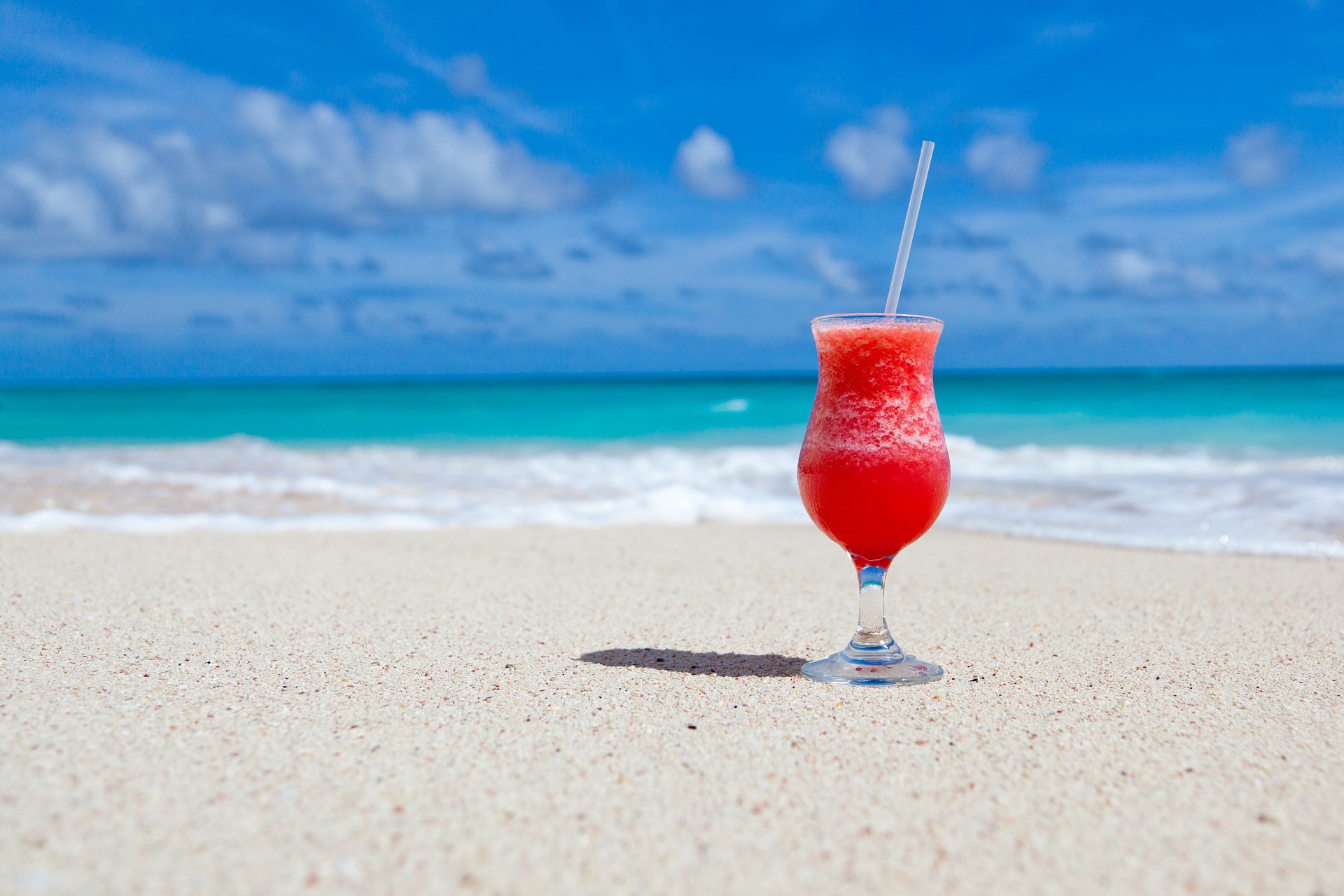 How to Start your Holiday off in Style this Summer
If you are going on holiday this summer – you will no doubt have lots of things going through your mind. Where are you headed off to? What's the exchange rate? What will the weather be like when you get there? Do you have everything you need? When you are going on a trip – it's nice to enjoy a little bit of luxury and the finer things in life to make all of that planning worthwhile. Here we have listed some of the things that you can do to start your holiday off in style.
Book Airport Parking
Getting to the airport can be one of the most stressful parts of your trip. You want to make sure you are there in plenty of time for your flight – and to enjoy what the airport has to offer after you have gone through check-in or security. The best way to get there in terms of convenience tends to be by car. That way you can pack your car the night before and relax safe in the knowledge that your arrival at the airport is in your hands. The Official Birmingham Parking facilities are fantastic, and suitable for any requirements. With the NCP Parking Birmingham airport services there are lots of options in terms of the length of time you stay, valet parking and more. This means you can arrive at the airport stress-free. And ready for the journey ahead. You can find more information here.
Buy a Little Duty-Free Treat
We all like Duty-Free – and there is no harm in indulging in a little treat every now and then especially when you are on holiday.  You can get make-up, perfume and alcohol without having to worry about the tax added on to the price.  This means that there is a bargain involved which gives you the perfect excuse.  You could buy yourself something that will have you looking and feeling great upon arrival, or even stock up on some gifts and goodies for the way back.
Invest in some new sunnies
Forget the cheap knock-offs from street vendors and treat yourself to a nice new pair of sunnies. A proper pair of stylish sunglasses can spruce up any outfit. SmartBuyGlasses offer a wide range of designer eyewear for affordable prices.
Upgrade your Flight Tickets
Could you do with a little extra legroom or some added perks for your flights? You can upgrade your flight experience so you can have much more space and make your flight more enjoyable. There are also other added luxuries when you upgrade your ticket including complimentary drinks and other treats that you wouldn't get in economy. This is particularly handy if you are on a long-haul flight and spending a long time travelling or have children with you.
Book Hotel Transfers
When you arrive at your destination, the last thing you want to do is have to hang around for ages, you want to get to the place you have been looking forward to for ages. If you book hotel transfers in advance, you could end up with some reasonable prices to be taken to and from the airport without a hitch. When you have spent a lot of money on a holiday and can't wait to relax – this is the best way to get to your hotel as quickly as possible. It also means that you don't need to wait on lots of other drop-offs which tends to happen if you are on a coach going to a resort and be first in line. Make your life a little easier and arrange this before you go or ask your holiday operator if they know of any options.
Treat yourself to a Hotel Welcome Present
These days you can get yourself some great welcome packages when you arrive at your hotel. Why not indulge in some nice champagne or fruit bowls for when you get to your room and start your holiday as you mean to go on. These are the little things that make your holiday extra special. It may not be advertised on their site, however that doesn't mean that they don't offer this. Don't be afraid to pick up the phone and ask if they have any welcome gift experiences or options to add to the excitement of the day. It's also a good idea to attend the welcome meetings when you get there if they host any. You will often find yourself with some freebies, as well as discount on excursions etc which is great if you are planning on exploring. You will also get some advice on the best places to visit, eat and such – so you can enjoy an authentic experience when on your trip.
If you are in the middle of planning your summer holiday, and want to make sure you are starting it off in style – make sure you check out some of our tips and have a great time.