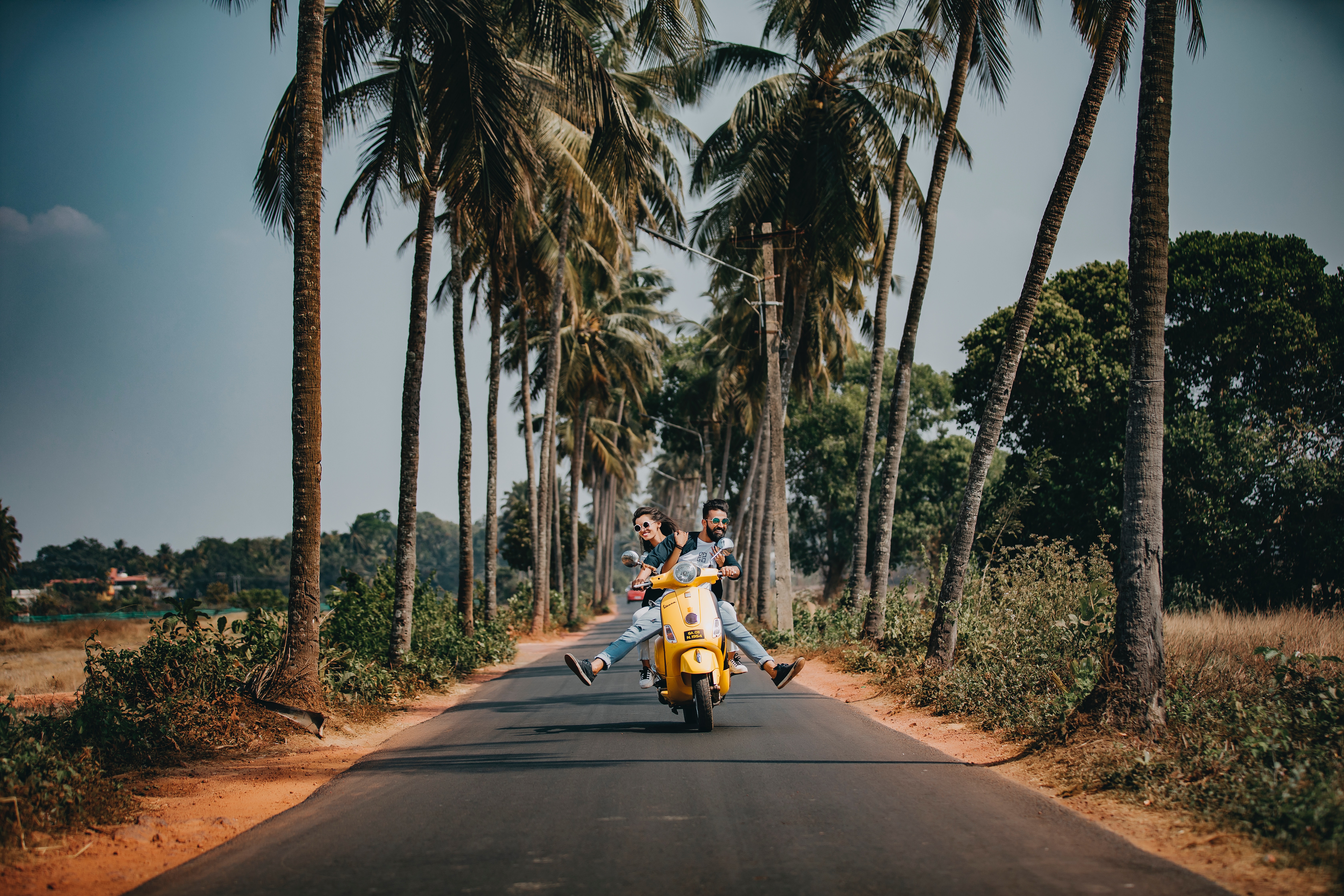 AAA Holiday Travel Forecast – Busiest in More than a Decade
It may yet be too early to forecast Christmas, but if tradition holds true, when Thanksgiving traffic is above average, Christmas traffic will follow suit and Thanksgiving traffic was always really high. This year, the AAA states that holiday travel will be busier than ever. With this in mind, as you move towards your Capital Resorts Group paradise destination, be sure you are aware of the following.
Two Busy 'Hotspots' for Holiday Travelers
The AAA report coming out of their headquarters in Tampa, Florida is apropos for this time of year. South Florida and Southern California see increased volumes of visitors in what is commonly referred to as 'High Season.' Snowbirds looking to escape arctic-like temperatures head to subtropical beaches for a bit of fun in the sun but sadly, this makes for already dangerous highways to be even more lethal if tourists aren't careful. Even with a GPS leading the way, many drivers who are unfamiliar with roadways can inadvertently cause accidents.
What to Do If You Are Involved in an Accident While on Vacation
According to AAA, you should always report an accident, no matter how innocuous it seems before moving a vehicle anywhere but off the roadway if it is an obstruction to traffic. Seemingly minor accidents have resulted in huge courtroom battles, so make sure to get a police report on scene. This is your best defense, at fault or not. Also, if California, for example, is not your home state, their insurance laws are probably going to be different so filing a claim could get messy for out of state drivers. You can find out more about how to file a claim by surfing the Web, but it pays to hire a local lawyer to represent you. Never talk to anyone without the permission of your attorney and, in fact, it is better to let your lawyer do the talking for you.
What AAA Predicts through New Year's
According to AAA's senior vice president, Bill Sutherland, the strength of our economy and along with a strong labor market are going to be the underlying reasons why this holiday season will boom. He predicts that what begins on Thanksgiving weekend will continue and that this will further fuel the economy throughout the beginning of 2020. Consumer confidence is high so spending is likely to follow suit.
If you are planning a vacation in paradise this year, remember to plan for any contingencies. Traffic will be heavier because AAA predicts a 5% increase in travel over the past year. Take time to know where you will be going and study routes prior to setting off in that rented vehicle. Look carefully at the map on your cell phone, read through the step-by-step directions and proceed cautiously. Remember, you don't know the roads like the locals do so don't go zipping through high volumes of traffic. Finally, if you are involved in an accident, report it immediately and then call a lawyer. This is set to be a busy holiday so take time today to ensure your safety – the surest way to enjoy your time away from home. Safety first.