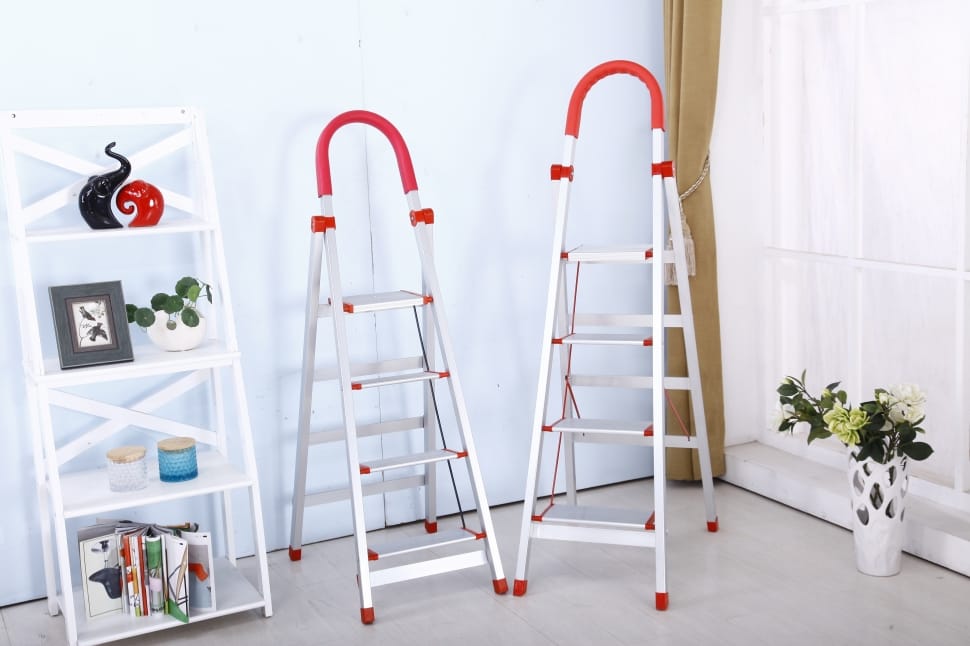 Important Considerations When Shopping for Loft Ladders
Choosing a loft ladder is just the first step in perfecting your home's loft space. It might seem like an easy decision at first. That is until you start shopping around for the perfect ladder and realize that the options are basically endless. If you've been browsing around for loft ladders but had no luck, it's time to read this helpful guide on things to consider before making a purchase. 
Ladder Durability and Construction
The very first consideration should be on how a ladder is constructed. Ladder construction has a lot to do with safety, which needs to be the main concern any time you go up and down a ladder. A lot of people forego ladder safety for a ladder that looks good, but there's no reason why you can't have both. 
Before focusing on a ladder's design features, think about the ladder's materials. The most common materials used to construct loft ladders include aluminum, steel, fiberglass, and timber. These are known to be the strongest materials in the ladder-making industry. If you're looking for a sturdy loft ladder that will hold up over time, consider one made from one of these materials. 
Ladder Finish
No matter what material your ladder is made from, it can be finished in almost any coating to give it the look you're hoping for. This is especially true for aluminum ladders, which can be treated with oil-rubbed bronze, brushed nickel, or even painted in a funky color. If you're going for a rustic look, you might consider a wooden loft ladder made from durable timber. Natural woods look great within the home, such as birch, cherry, mahogany, oak, or walnut. 
Sliding, Stationary, or Folding
Not only does your loft ladder need to look good and feature a safe design, but it also needs to fit well within your available space. If you have the room for a stationary loft ladder that remains in place no matter what, then, by all means, go for it. But some homeowners are limited on square footage. If this applies to you, you might consider a folding loft ladder that folds away to free up space. A sliding design is another great choice for its space-saving capabilities. 
Manufacturer Reputation
No matter what you're buying, it's always a good idea to shop from a company that you've at least heard of. Of course, there's a chance that this is the first time you've ever needed a loft ladder, so perhaps you have no idea about the reputable brands of the industry. If this is the case, just be sure to do your research and shop around among only top-rated brands. 
One way to gauge a ladder manufacturer's reputation is to read customer reviews. Your fellow customers are there to help you, and reading reviews is one of the best ways to get an honest opinion – about the company, and about their ladders. If a loft ladder company has no reviews singing its praises, or no reviews at all, move on to another company.