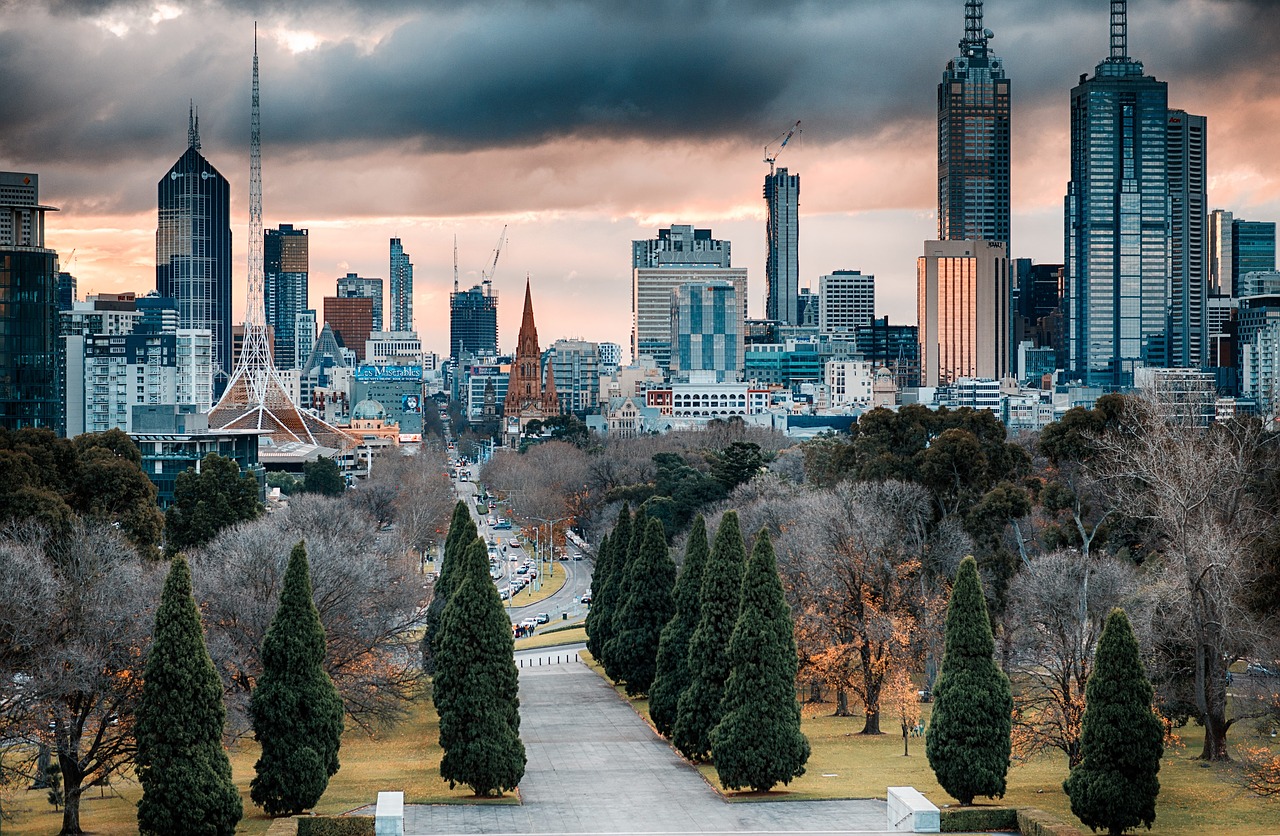 The ultimate bucket list of things to do in Melbourne
Is a trip to Australia on the agenda for you in the near future? If so, including Melbourne in your itinerary is a must. While Sydney is this nation's landmark capital with the stunning Sydney Harbour Bridge and Sydney Opera House, its rival to the south is all about the arts and living the good life.
After checking into one of Melbourne's best hotels, take on the best this Australian city has to offer by hitting the hot spots mentioned below.
Go on a street art tour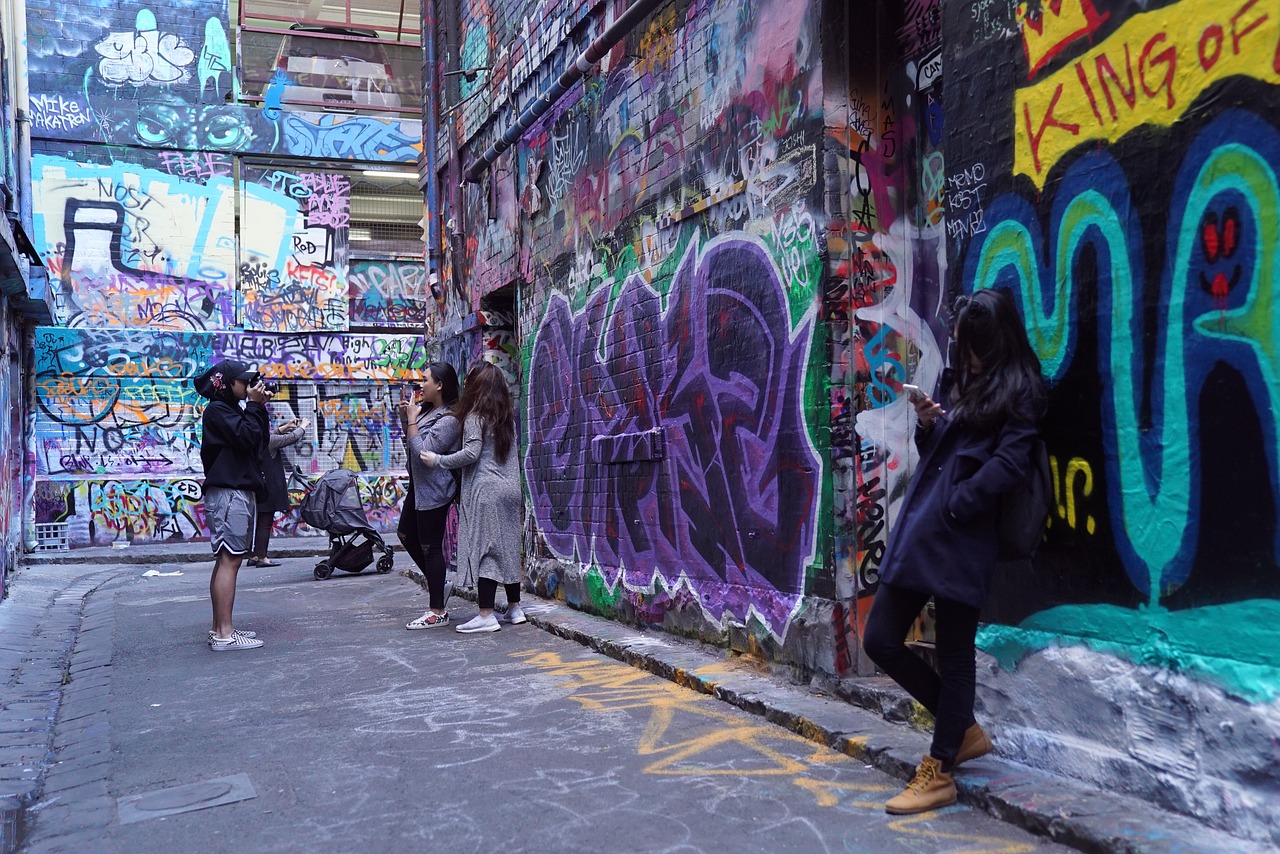 Melbourne has a reputation for being an artsy city – take a walk down any alley in the city centre and you'll find out why. You could wander aimlessly down these laneways, but we advise hiring the services of a tour guide to make the most of your time.
Many of these companies are led by artists who have painted some of the murals you'll see on your walk. Ranging from traditional street art pieces to ones which hit on social and political issues, there is more to see than just visually attractive works. In the end, you'll learn about the sense of place Melbourne has in Australia.
Take a stroll through the Royal Botanic Gardens
On a beautiful day in Melbourne, there is no better place to be than the Royal Botanic Gardens. Situated near the CBD in South Melbourne, it has given residents a respite from city life for over 150 years.
Within its bounds, you'll find more than 8,000 species of plants arranged into a series of stunning gardens. It is an especially beautiful place to be during the spring or autumn, though it is a gorgeous spot no matter the season.
Check out its cafe scene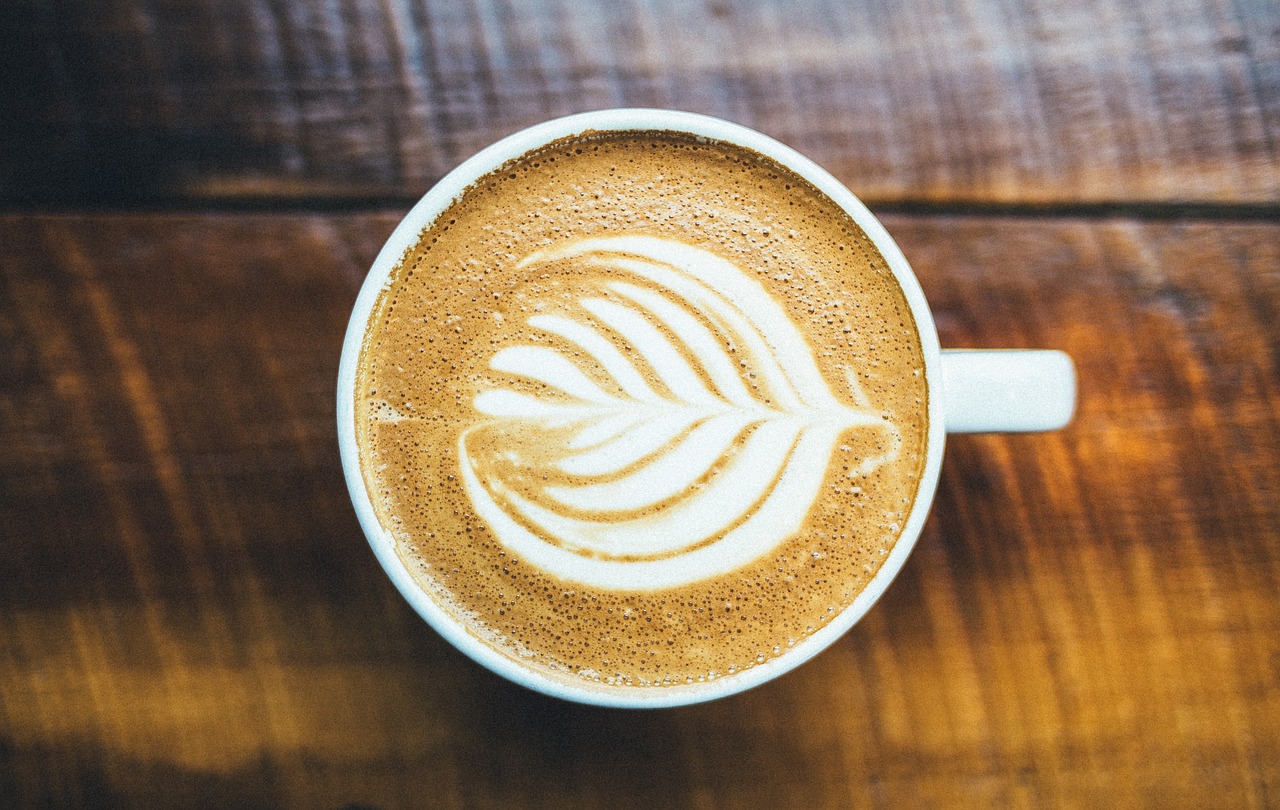 As you move from one laneway to another on your art tour, you'll notice a number of coffee shops in them. Hip in their appearance, they serve up some of the best coffee in a country that is known for its caffeinated beverages.
Code Black Coffee Roasters is a spot recommended by many locals. They source their beans from coffee hot spots all over the world (Ethiopia, Guatemala, Brazil, etc), allowing them to micro-roast blends that boast unique flavour profiles.
Meanwhile, those looking for some top-notch cuisine to go with their flat white will want to eat at Hardware Societe during their stay. Don't let their brunch queues dissuade you – they exist for a reason. Once you are seated, you'll have an opportunity to order their famous baked eggs; upon tasting them, you may find yourself coming back for a return engagement before heading home.
Pay your respects at the Shrine of Remembrance
The 20th century was a tumultuous time for the world, as it was embroiled in two major wars during that period. Australia did not avoid hostilities during these troubled times, as it sent soldiers to the front in both conflicts (as well as being subject to attack by Japan in WWII).
Dedicated in 1934, the Shrine of Remembrance is a Victorian-era structure built in the Greek Classical style, making it a must-see for architecture buffs. The building is orientated so that the sun will shine through a slot in the roof on Remembrance Day, illuminating the word 'love' on an inscription contained within.
In addition to the monument itself, the grounds contain a remembrance garden meant to honour the fallen in conflicts that occurred after the two World Wars, so be sure to spend some time reflecting there as well.
Spend an afternoon inside the National Gallery of Victoria
As we have already established, Melbourne is a city that is very attuned with its artistic side. As such, it should come as no surprise that it is home to an institution as prestigious as the National Gallery of Victoria.
Around since 1861, it is the largest, oldest, and most visited art museum in Australia. Containing more than 70,000 pieces in its collection, this place will placate those with a considerable appetite for art.
From the best paintings, prints, drawings, and artifacts made by Australian artists, to pieces made by the grand masters of art history (e.g. Dali, El Greco, Monet, Picasso, etc), the beautiful works found here will burn an entire afternoon with ease. 
If possible, save this place for a day with less than perfect weather to make the most of your time in Melbourne.
Take in the Melbourne Cup at Flemington Racecourse
Love horse racing? If so, attempt to time your trip to Melbourne so you can take in the Melbourne Cup. Notorious for being one of the world's richest equestrian races, this event is held on the first Tuesday of November and boasts a purse of over $7.3 million (with $4 million going to the winner).
That isn't the exciting part for visitors, though – the dressing up, drinking, and betting is. If you are lucky enough to get a ticket for the race, you'll find that local Melburnians will be wearing their best, so be sure to match them with your own sense of style.
Take in an Aussie Rules match at the Melbourne Cricket Ground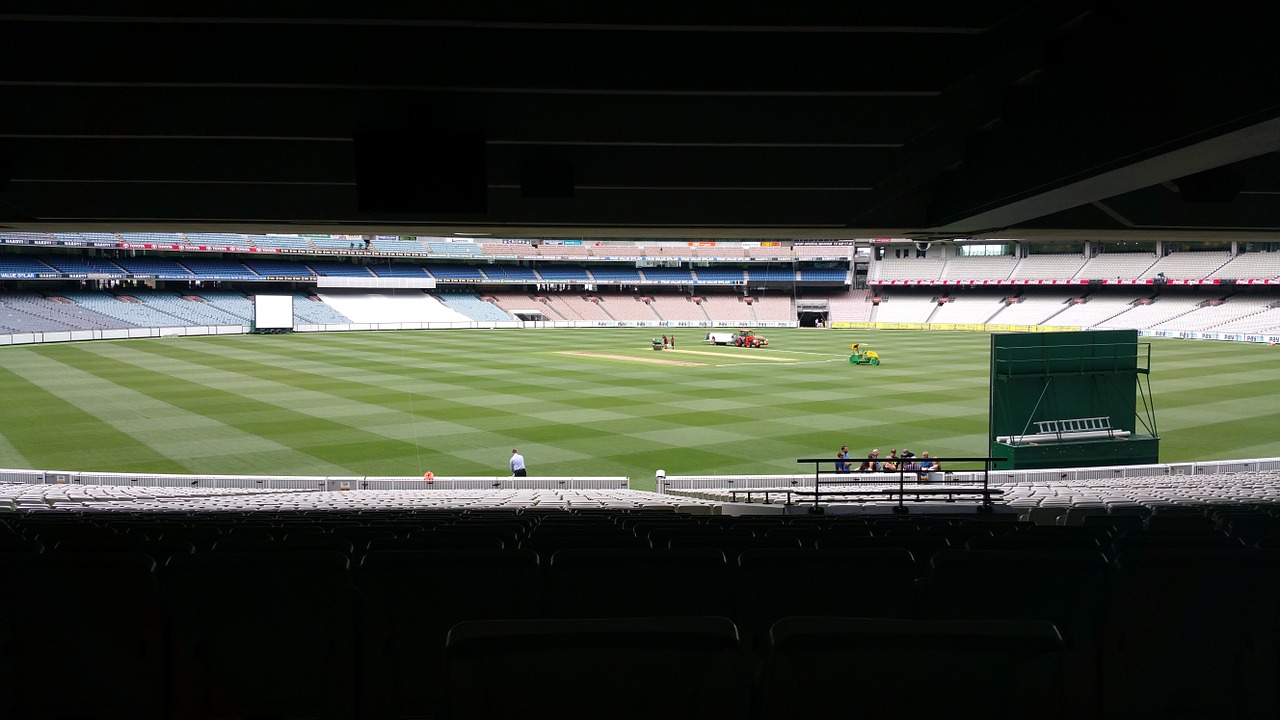 While it does indeed host cricket matches, the Melbourne Cricket Ground is better known for being home to some of the Australia Football League's big clubs like Collingwood, Hawthorn, Richmond and Melbourne. This stadium can attract crowds of over 100,000 for big games.
A game that resembles rugby with a number of key twists, it is a wild time for those who have never watched this sport before. It would be a shame if you left the city before taking in a game, so check one out if it is AFL season when in Melbourne.
Go shopping within the Block Arcade
Looking for the perfect outfit, or perhaps a memento to mark your visit to Melbourne? Browse the shops contained within the Block Arcade. A historic covered shopping area situated in the CBD, it opened to well-heeled customers starting in 1892.
Meant to emulate Milan's Galleria Vittorio Emanuele, its carved stone walls, glass canopy, and mosaic tiling create an air of elegance that is lacking in today's modern shopping centres. With shops that include jewellers, chocolatiers, and clothiers, you'll come across fine goods that will help you end your trip to Melbourne in style.