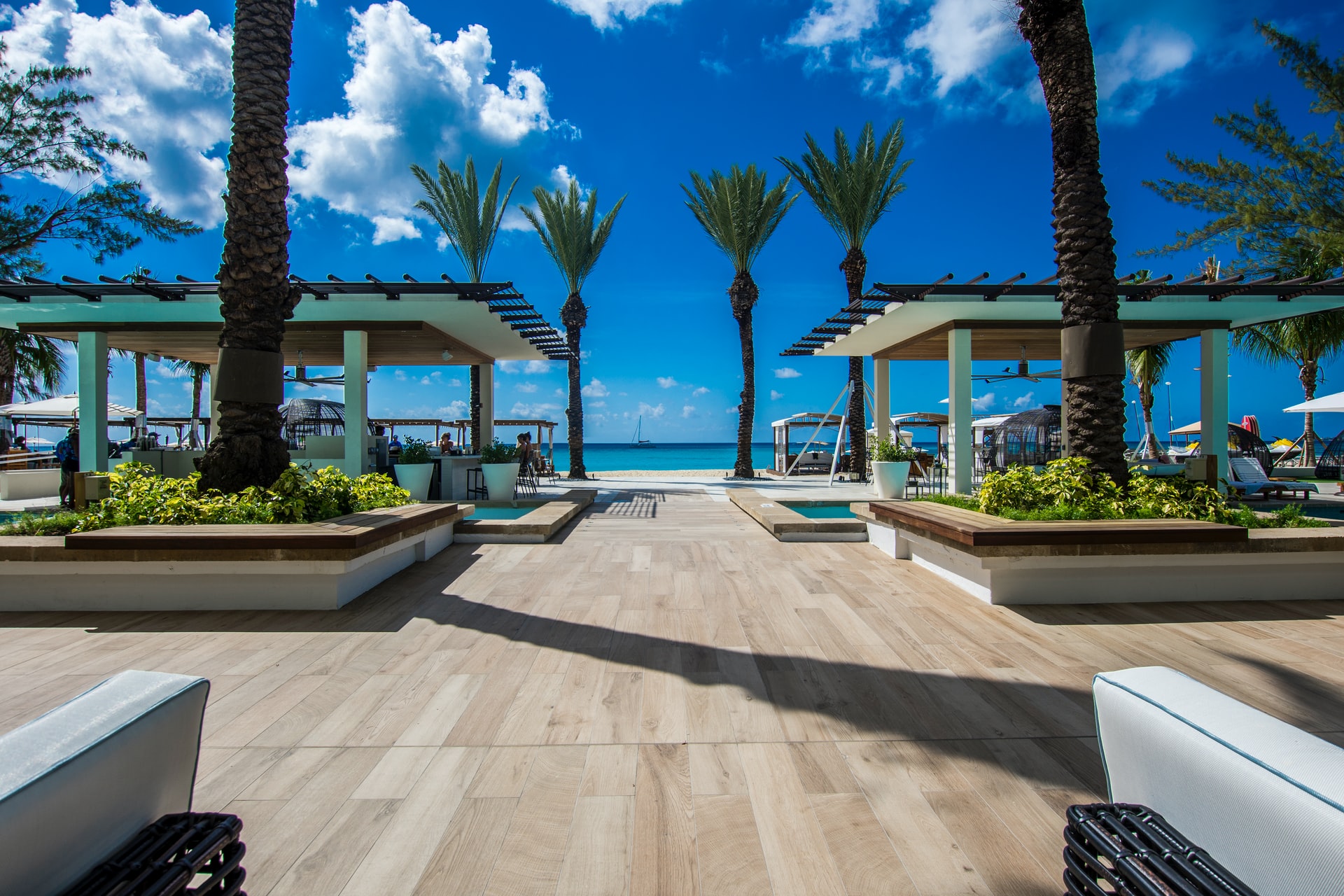 The Ultimate Guide to Beach Resorts (UPDATED 2022)
When you are looking at staying at a beach resort, there may be lots of things you wish to consider. From the price of the accommodation right on through to the physical location. For example, if a beach resort is not located on the beach, is this something that you will be happy with? For example, if you have to cross a road to get to the beach – is this what you envisaged, and is it acceptable?
Source: Facebook, posted 20th May 2022, Westgate Resorts Official Profile
Look For a Resort That is Well Located
Make sure there is enough around
The location where the beach resort is located is important because it sets the tone for your whole vacation. If the location is not what you wanted, or even what you thought it would be, then you will be disappointed and disheartened. When checking out the location of beach resorts, you need to think about what is around the resort. For example, is there lots going on and around the resort, or do you have to travel for everything? When comparing several resorts and locations, you need to weigh up the pros and cons. See what you are getting, and see if you are getting enough for all of your family to do (if you are traveling as a family).
Source: Unsplash, posted on July 13th 2018, Bernard Hermant
Always Check Out the Amenities and Facilities on Offer
What is there to do within the grounds of the resort
All resorts offer plenty of amenities and facilities and finding a resort that fulfills your needs and requirements is important. To get an awesome beach resort and vacation, you need to think about what amenities and facilities you want. For instance, do you want to be able to stay in the spa all day, pampering yourself and focusing on your wellbeing? Or, are you focused on soaking up the glorious sunshine while lounging around the pool or even on the fluffy white sand? If you are traveling with children and with others, then does the resort need to offer a variety of options for food and drink. If there are not a lot of facilities and amenities on offer, then you may struggle to relax and enjoy everything that your resort has to offer. So, carefully think about what you need and want from your beach resort (and vacation on the whole).
Source: Unsplash, posted on 7th October 2021, Towfiqu barbhuiya
The Star-rating Of a Resort
The star-rating can have an impact on the quality of your stay
Not all resorts offer the same rating, and this can have an impact on what you feel and experience during your stay. If you are looking for high quality throughout your visit, then you are going to need to look at 4-star resorts. However, if you are going to settle for perhaps less to do and fewer amenities, you will be able to get a good 3-star resort. Even though the star rating of a beach resort should not be the only thing you base your decision on, it should be an important factor that you always take into account.
Source: Unsplash, posted on October 8th 2017, Sean Oulashin
Large or Small Beach Resort
Do you want a large beach resort, or small and friendly
Size matters when it comes to beach resorts, so think about whether or not you want a large resort or not. If you like lots to do, and you enjoy the company of others, then a larger resort is for you. However, if you like quiet and you are content with not seeing so many people, then always make sure that your search centers around those smaller, more boutique-style resorts. If you stay in something too big, you may find it hard to relax and unwind. Similarly, if you are staying in something small, you may find that you struggle to find enough to do, and this is when boredom and frustration can then kick in. If a resort is too small, you may find that it has no atmosphere, and this can be easily seen (and felt) in dining areas and in communal areas too.
Source: Unsplash, posted on March 9th 2022 SJ
The Accommodation on Offer
What does the accommodation offer you during your stay
Even if you are only staying in a beach resort for a few nights, you will find that the accommodation you stay in plays a big part in your vacation. If the room or suite you stay in is too small, then you may struggle to fully relax and unwind. However, if rooms are too large, you may feel bound to your room – and this will mean you do not explore fully what your resort has to offer. When you are looking at the accommodation on offer, see what you are getting for your room rate, and see the advantages of rooms and spaces. When you can do this, you can then make better comparisons between hotels and resorts. When you are looking at accommodation, also think about what you will need if you are traveling with a family or group. For example, are interconnecting rooms essential for your trip, and does the beach resort offer them?
Source: Unsplash, posted on 6th November 2018, Melissa Walker Horn
Dining and Beverages
Food and drink is important to a great stay and vacation
What you eat and drink on your vacation is important. If you do not get a great selection of food and beverages, then you may feel like you are not treating yourself (or fully immersing yourself in your vacation). To ensure that this does not happen, you must look at the eateries and dining options available to you in any given resort. If there is not a good selection on offer, then you may find days, and eating can become repetitive. When this happens, it can suck the fun and enjoyment out of your vacation. So, when you are choosing a resort, look at the options available. Can you indulge in beachfront dining? Is there a good snack bar around by the pool?
Source: Unsplash, posted on April 10th 2020, Moosa Haleem
What is Around the Beach Resort?
Is there anything around the beach resort other than the beach?
You are staying in a beach resort, but that does not mean that you want to be on the beach or by the pool all of the time. Looking at what attractions and sights are on offer around the beach resort is important. For example, if you are traveling with a family or with children, you will need to do things – to keep everyone occupied. So, are there other resorts around the one you are looking at that you can visit? Are there sights and attractions you can visit? Is there transportation nearby that you can hop on that will allow you to explore new areas? What is there to do and see near where you are staying? If you are staying for a period of longer than five days, you will want to explore and get out there, and if there is nothing to do, it will affect the enjoyment that you get from your holiday.
Source: Unsplash, posted April 8th 2021, Pille R. Priske
Checking Out Eco-credentials
Is the resort as eco-friendly as you want?
How eco-friendly is the resort that you are looking at, and what are its eco-credentials like. When you travel, you want to be sure that you are keeping your carbon footprint to a bare minimum. So, what does the resort have in place to make it more eco-efficient, and does it have any credentials it can offer and display? Does it clean towels in an eco-friendly manner. Does it offset its emissions? Is it reusing plastics? What action is the resort taking? When you can be sure that eco-credentials are high, you can then be sure that the resort is doing everything that it can to protect nature and the environment.
Source: Unsplash, posted on February 12th 2018, Sharon McCutcheon
Your Budget
What do you want to spend on a beach vacation
How much are you looking to spend on a beach resort, and what are you looking to get for your budget. Do you have a set room rate, or are you more flexible? Also, why not check out room rates on offer throughout the year to see if any changes take place. For example, do room rates drop in the wintertime (off-season), or do they stay consistent throughout the year? If prices do not change or move, then there is possibly no preferential time for you to vacation and visit. However, if prices do drop, you will be able to stretch your budget that little bit further and, of course, take in additional sights, surroundings, and attractions.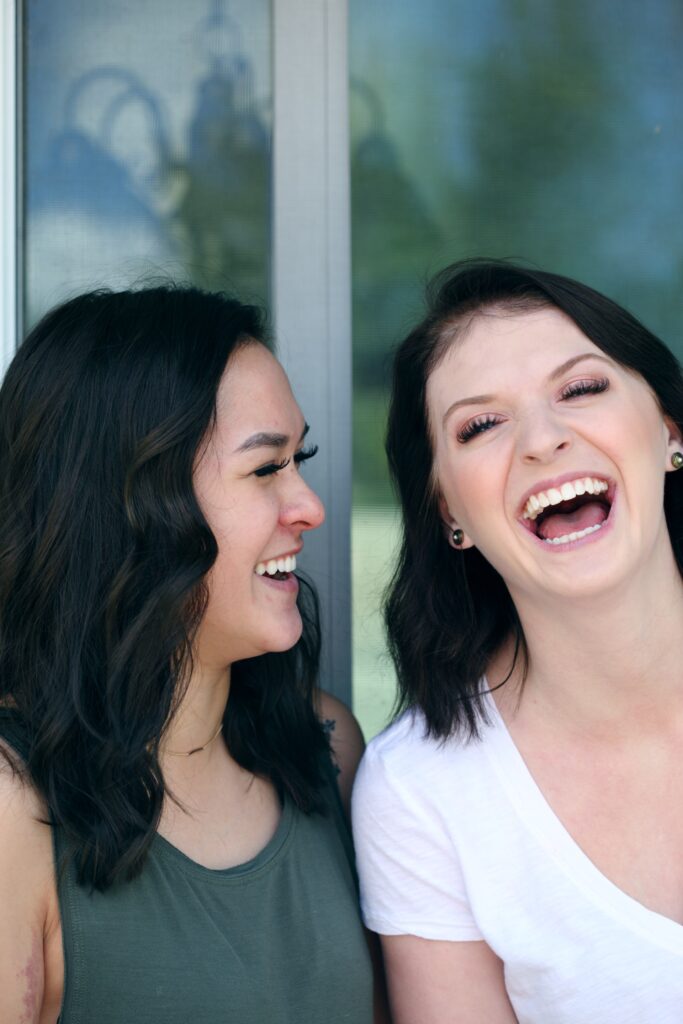 Source: Unsplash, posted on May 1st 2018, Sharon McCutcheon
Family-Friendly or Adults Only
Do you want a busy or quiet resort?
You want to make the most out of your beach vacation, so do you want your resort to be adults only, or are you happy to have children (possibly running around and screaming)? What does your dream beach resort vacation look like, and is it for adults, only? If you do start looking at adults only, you also have to think about the lack of atmosphere there may be. Adult-only resorts are often very quiet, and if there is no atmosphere to soak up, it can make your vacation time very quiet, repetitive, and boring.
Beach resorts are ideal for visiting all year round. Making the most out of your visit (and stay) requires planning and preparation. If you are not planning where to go and where to stay, then you may find that you will not get the full enjoyment out of your vacation. You need time to relax, unwind and rejuvenate on a beach vacation, and you cannot do this if you are not enjoying yourself or staying in the right location. So, always take your time, and do not rush your decision.